General Information

Thank you for a wonderful 2017 camp season!
See you next year!
Check out our camp video below - welcome back!

Our Camps
Click each camp name to be directed to that page - you will be able to download a Registration Packet and Parent Handbook. All registration must be completed at the Y.
Camp Mini-Me (Ages 3-5)
Y Achievers (2nd & 3rd Grade)
Camp Hiawatha (Ages 6-8)
Camp Mini Merrywood (Ages 8-10, held at our Camp Merrywood)
Camp Merrywood (Ages 11-15, held at our Camp Merrywood)
Specialty Camp (Ages 9-15)
All camp information can be found in our Registration Packets and Parent Handbook. Here are a few "highlights" for you!

Camp Hours: Our camp day begins at 9:00am and ends at 4:00pm. We ask that all children arrive by 9:15am so that they do not miss any of the fun. We will not accept kids after 9:30am, unless it is a special circumstance. The camp day ends at 4:00pm and we do not begin "releasing" campers until that time. If you need to pick up a camper before 4:00pm, we ask that you fill out the camp early pick-up log. Campers picked up after 4:15pm will be included in the "Extended Day" program.
Early Bird Club: We offer an "Early Bird" club for parents who need to drop off extra early. This "club" is available from 6:30-7:30am at the Y for an additional fee (listed on the registration packet).
Extended Day: Our "Extended Day" is availabe from 7:30 to 9:00am and/or from 4:00-5:30pm, at the Y for an additional fee. Children picked up after 5:30pm will be charged a late pick-up fee.
Membership: All campers must have a Program Membership to the Y. This membership allows children to take advantage of Y programs throughout the year. The cost of the program membership is $25.00 per child or $50.00 for a family. Facility Membership options (which allow access to the Y facility) are also available. Please visit our Membership page for details.
Financial Assistance: Assistance is available for those who qualify. Third party Rutgers Regional Child Care Resource and Referral is available by calling 856-462-6800. If you are denied, you may apply through the Y Cares Financial Assistance Program (click HERE for details on Y Cares)
Summer Learning Loss: According to the National Summer Learning Association, when children are not engaged cognitively during their summer break, an equivalent of one month of overall learning is lost after summer vacation, with a full two months of reading skills and 2.5 months of math skills going down the drain.These are heavy losses for students who must then spend 4-6 weeks re-learning the knowledge they lost, which can lead to less time for new material. Our camp programs focus on the prevention of summer learning loss by incorporating educational activites, such as reading, and STEM (Science, Technology, Engineering, and Math) into daily camp curriculum.
Counselors: Low ratios of staff to children, as required by the state and ACA. Our staff go through intensive training and are background screened prior to hire.
Accreditation: All of our Y camps are American Camping Association accredited (ACA) and are a state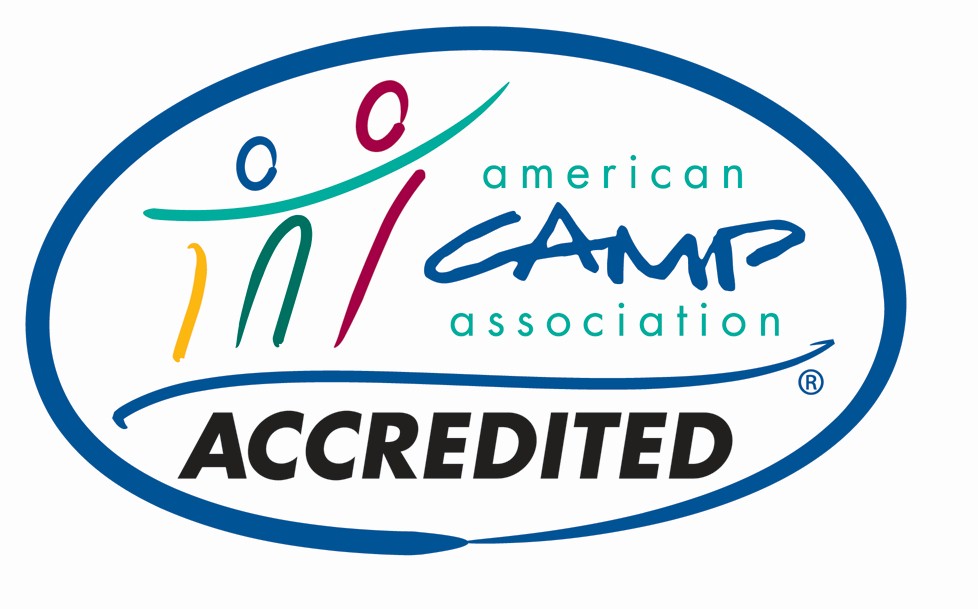 licensed day camp facility. ACA Accreditation means that your child's camp cares enough to undergo a thorough (up to 300 standards) review of its operation - from staff qualifications and training to emergency management. American Camp Association collaborates with experts from the American Academy of Pediatrics, the American Red Cross, and other youth-serving agencies to assure that current practices at your child's camp reflect the most up-ot-date, research-based standards in camp operation. Camps and ACA form a partnership that promotes growth and fun in an environemnt committed to safety.