School Age Child Care

YMCA SCHOOL AGE CHILD CARE
Where children in grades K-8 engage, learn, and achieve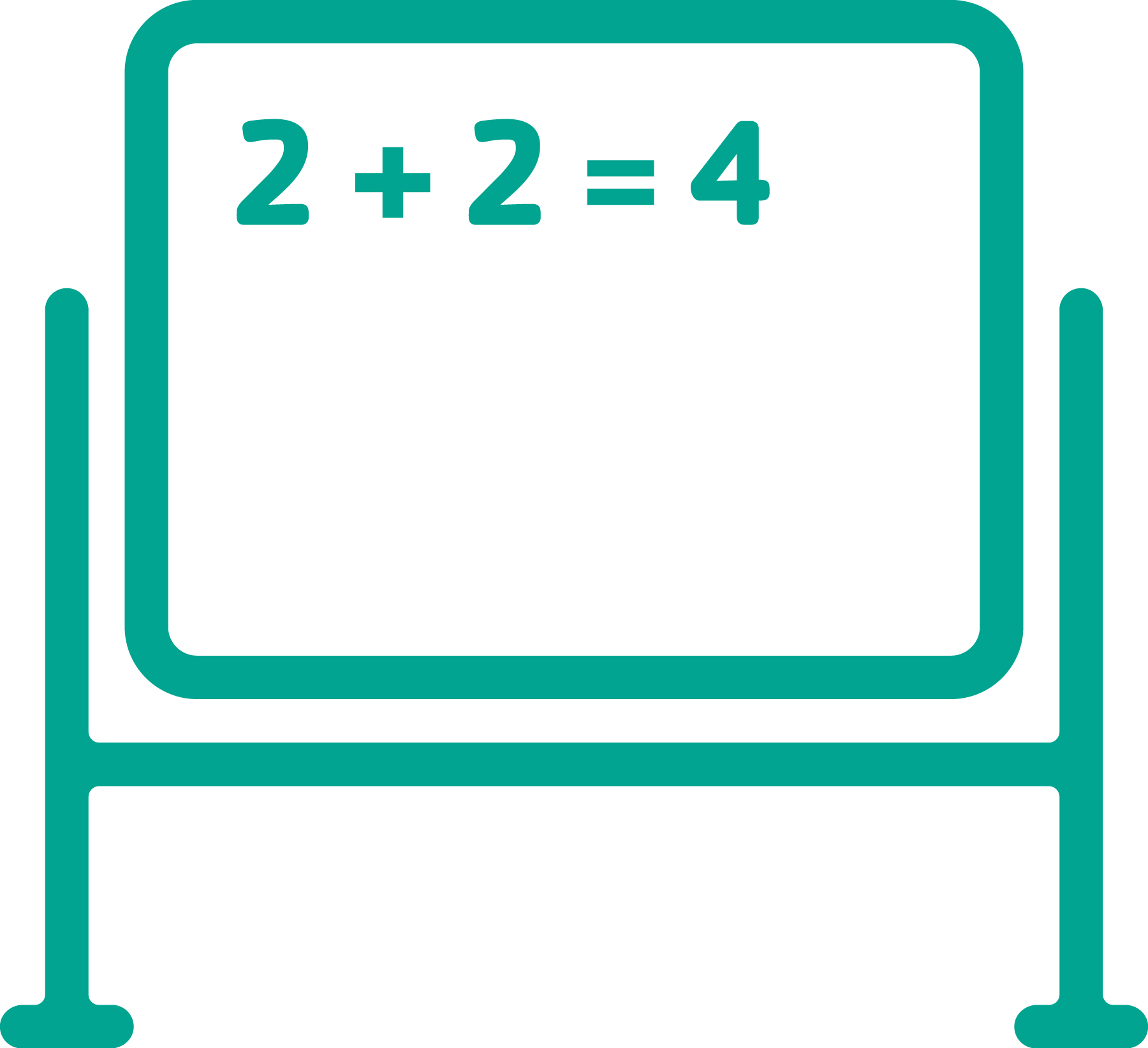 Our Y's School Age Care program extends your child's learning day in a fun and meaningful way! With a
focus on character development and healthy living, children experience academic, physical, and social activities, under the supervision of positive, caring role models. Parents enjoy peace of mind knowing their school-age children have safe, healthy options before and after school - right in their child's school.
Afterschool Programs provide academic intervention, healthy activities, and enrichment opportunities throughout the school year, boosting their grades and reducing their risk-taking behaviors.

REGISTRATION
There are three ways to register for our program. Download (or pick up) a registration and parent handbook. Submit your completed registration packet by:
Stopping into the Y at 1159 E. Landis Avenue, Vineland, NJ 08360 or
By mail to the above address, attention BEFORE & AFTER Care Program or
Fax documents to 856-696-0121 and pay by phone (856-691-0030)
Monthly payments can be made in person at the Y, mailed (attention B&A Care Program), paid over the phone, or by enrolling in our automated monthly e-pay program. All payment are due by the 20th of each month. See the Member Service Desk for more information or to enroll in the monthly e-pay plan.

THIRD PARTY FUNDING
Our Y accepts ALL third party funding. Contact our Third Party Administrator, Bernadette Lunsford, at 856-691-0030 extension 111 for more information.

Y MEMBERSHIP
All YMCA Before and After Care participants will register for a minimum of a Program Membership. This Membership enables the child to participate in the Before & After program, youth programs including swim lessons, youth sports, ballet, etc., and other activities at the Y. Anyone interested in upgrading their Program Membership to a Facility Membership can do so at the Member Service Desk. Visit our Membership by clicking here page to find out the benefits of a Y Membership!

DAILY ACTIVITIES
Why? Because kids thrive under supervised freedom, creative activities, learning through play and having fun!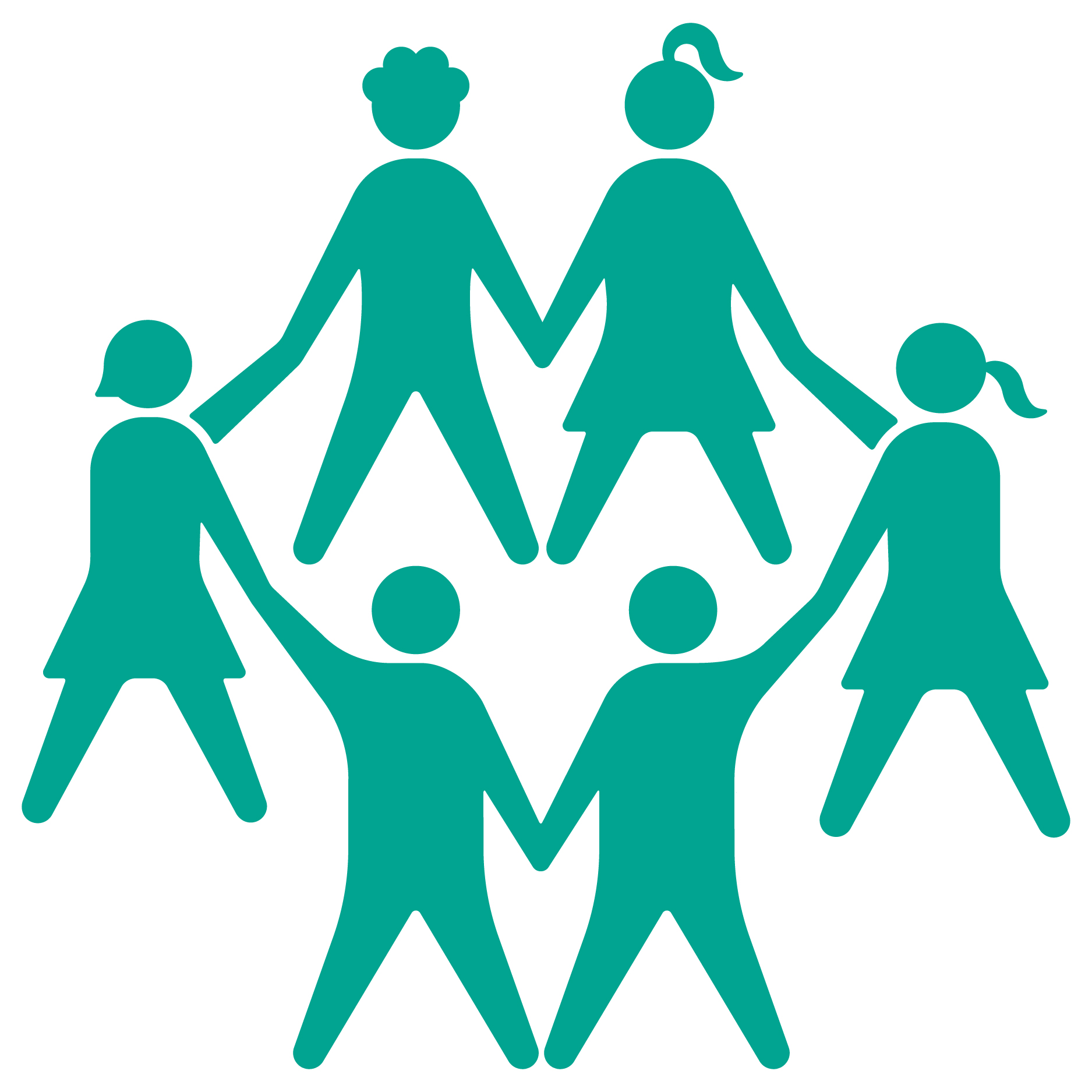 Homework Assistance

Literacy

Arts & Crafts

STEM (Science, Technology, Engineering, Mathematics) - read more below!

Sports and Group Games

Healthy U (CATCH) Physical Fitness - read more below!

HEPA (Healthy Eating and Physical Activity Standards) - read more below!

Achievement Gap - read more below!
HEALTHY U
Healthy U is New Jersey's first comprehensive, statewide initiative to address child obesity in the after-school setting. Healthy U uses the award-winning CATCH Curriculum (Coordinated Approach to Child Health). By teaching children that eating healthy and being physically active every day can be FUN, the CATCH Program has proven that establishing healthy habits in childhood can promote behavior changes that can last a lifetime. CATCH combines high energy, non-elimination activities with teaching strategies that keep kids moving and having fun. Click the logo below to read more on the Healthy U program!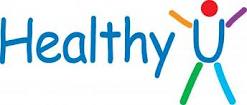 HEPA (Healthy Eating and Physical Activity Standards)
The YMCA of the USA and the state of NJ have implemented HEPA Standards that foster the best possible nutrition and physical activity outcomes for children in grades K-12 attending out-of-school-time programs, such as our School Age Child Care programs. These standards mirror the Y's commitment to healthier living as they provide for daily physical activity and the limiting of sedentary activities to 30 minute increments.
ACADEMIC SUPPORT
The YMCA of Vineland SACC program offers a quiet, structured atmosphere with Y Staff assistance to complete daily school assignments. They will assist each student when necessary; however children will be encouraged to complete homework independently. While assignments are checked for completion, it is the responsibility of the parent to check for accuracy.
STEM (Science, Technology, Engineering, and Math) ACTIVITIES
STEM Education attempts to transform the typical teacher-centered classroom by encouraging a curriculum that is driven by problem-solving, discovery, exploratory learning, and require students to actively engage a situation in order to find its solution. Combining STEM learning with youth developmental expertise of afterschool professionals has the potential to revoluntionize both fields by integrating each other's strengths.
ACHIEVEMENT GAP (Coming to the Vineland School District this year)
The Afterschool Signature Program runs 2.5 hours per day, five days per week, during the academic school year. The balanced program is designed to support academic and physical development, and also build social and emotional competencies for children living in low-income communities.

Contact Information
For more information on registration or payments, contact the Member Service Desk at 856-691-0030
School Age Child Care Director - Ashley Parent, aparent@ccaymca.org or 856-691-0030 ext. 133 (East Vineland Schools and Atlantic County) and Vanita Moses (Vineland Schools) , vmoses@ccaymca.org or 856-691-0030 ext 132.