Togetherhood
Learn more about the program nationally by clicking
HERE
Help us with our newest Togetherhood project!
Thank you for those who donated supplies at the Y to support the Community Baby Shower - hosted by the Family Success Center
Thank you to everyone who participated in our Food Bank Project to benefit Impact Harvest. Through donations made by our members and community, we were able to donate 348lbs of food, the largest ever donation to Impact Harvest!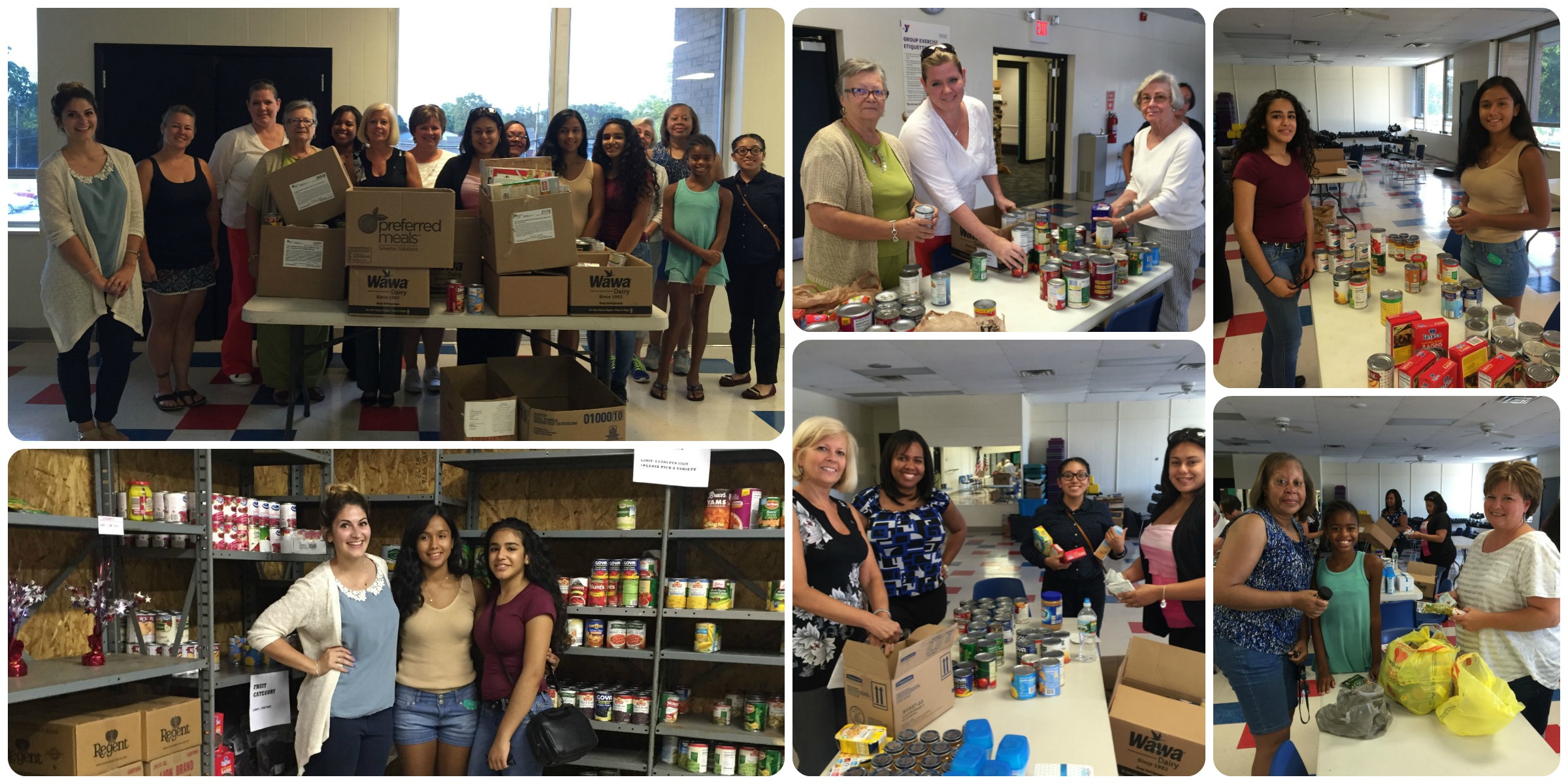 Thank you to everyone who donated supplies, or helped us pack, for our first Togetherhood project! We were able to fill 15 boxes to send to soliders!