Facility
NEW FOR YOU!
Unlimited Group Exercise Classes are now included in all Facility memberships!
Stop by and see what's new at the Y! Click HERE for more information on what your membership can offer you!

Family Fitness Center & Free Weight Room
Over 75 pieces strength and cardio equipment
Click the image below for a slideshow!

Free Weight Room
Check out our new equipment!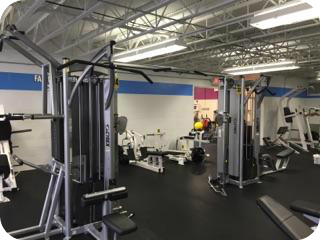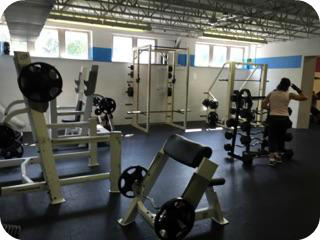 NEW Family Health and Adventure Center
Check out our BRAND NEW area!
Click on picture image below for a slideshow!
Kontes Family Pool
Join us for swim lessons, water exercise or just to take a dip!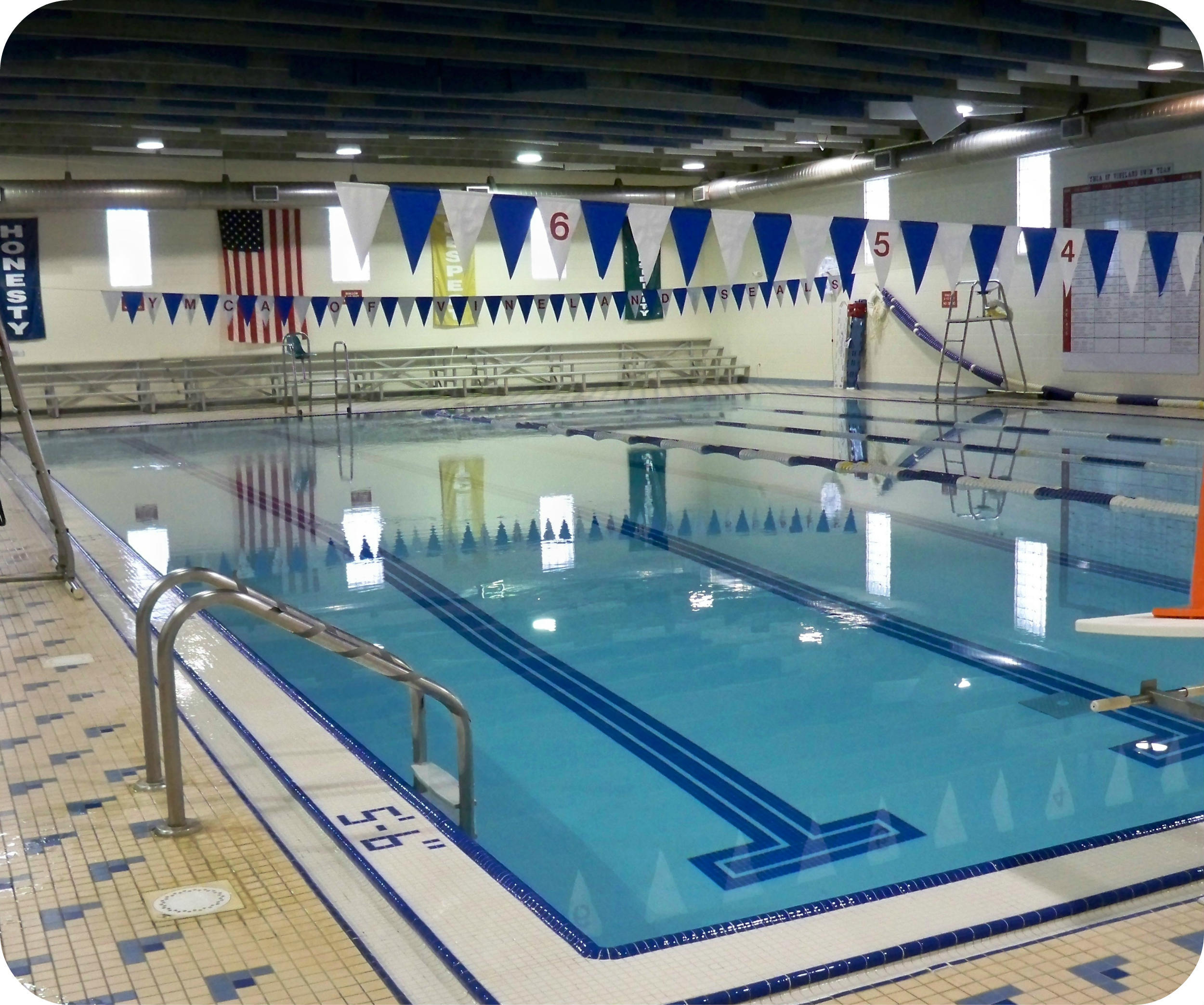 Child Watch Area
Drop your child off while you workout in our fun, safe and secure child watch area!
Click the picture below to visit our Child Watch page for more information!