Group Exercise
Our Y offers classes for all ages, all levels and all interests. From low-impact exercise, stretching and strength training to indoor cycling, water exercise, and yoga, you'll find a group class that's fun, supportive and keeps you moving.


Check out some of our newest classes to start 2017 off right!
Zumba Strong - high intensity Zumba class; BRAND NEW for 2017! Fun and challenging!
Sculpt and Flow - combination class focusing on strength and flexibility
Strength Train Together - part of the Y's signature MOSSA program; weight workout coordinated to music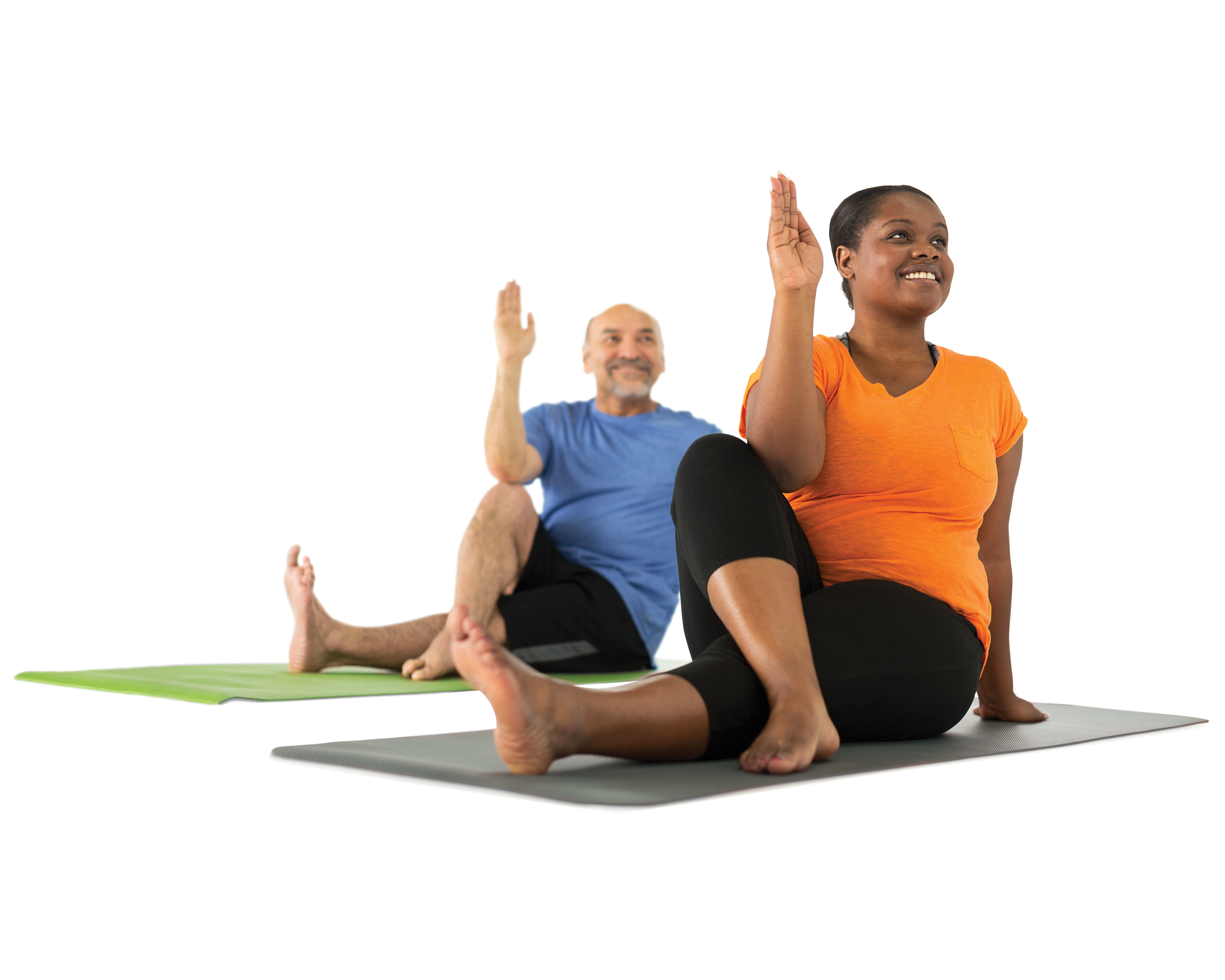 "Land" Group Exercise ClassesThese classes include Yoga, Hip-Hop Dance, Pilates, Y Muscle Max, Kickboxing, and our newest program, Strength Train Together. Our STT class offers a high-rep weight training workout using an adjustable barbell, weight plates and body weight; combining squats, lunges, presses and curls with functional integrated exercises. Click the image to the right to see a class schedule.
Interested in Water Group Exercise Classes Interested in Personal Training?
Click the image below for more information! Click the image below for more information!