Lifeguard Certification & Re-certification
We know that every second counts in an emergency situation. We offer CPR/First Aid classes to people in our community so that they can make the most of those precious seconds. Our instructors teach how to perform CPR / First Aid on victims of all ages and how and when to use Automated External Defibrillator (AED), how to use a barrier device during rescue breathing and how to relieve a foreign body airway obstruction. In addition, the class covers the cardiac Chain of Survival for all ages.
Professional and Workplace CPR certification with Automated External Defibrillation (AED) for ages 12 and older. Pre-registration is required 3 days before class starts.


NEW! Interested in becoming a Lifeguard but not quite ready? Attend our Lifeguard Prep Class and get ready!
Next course TBA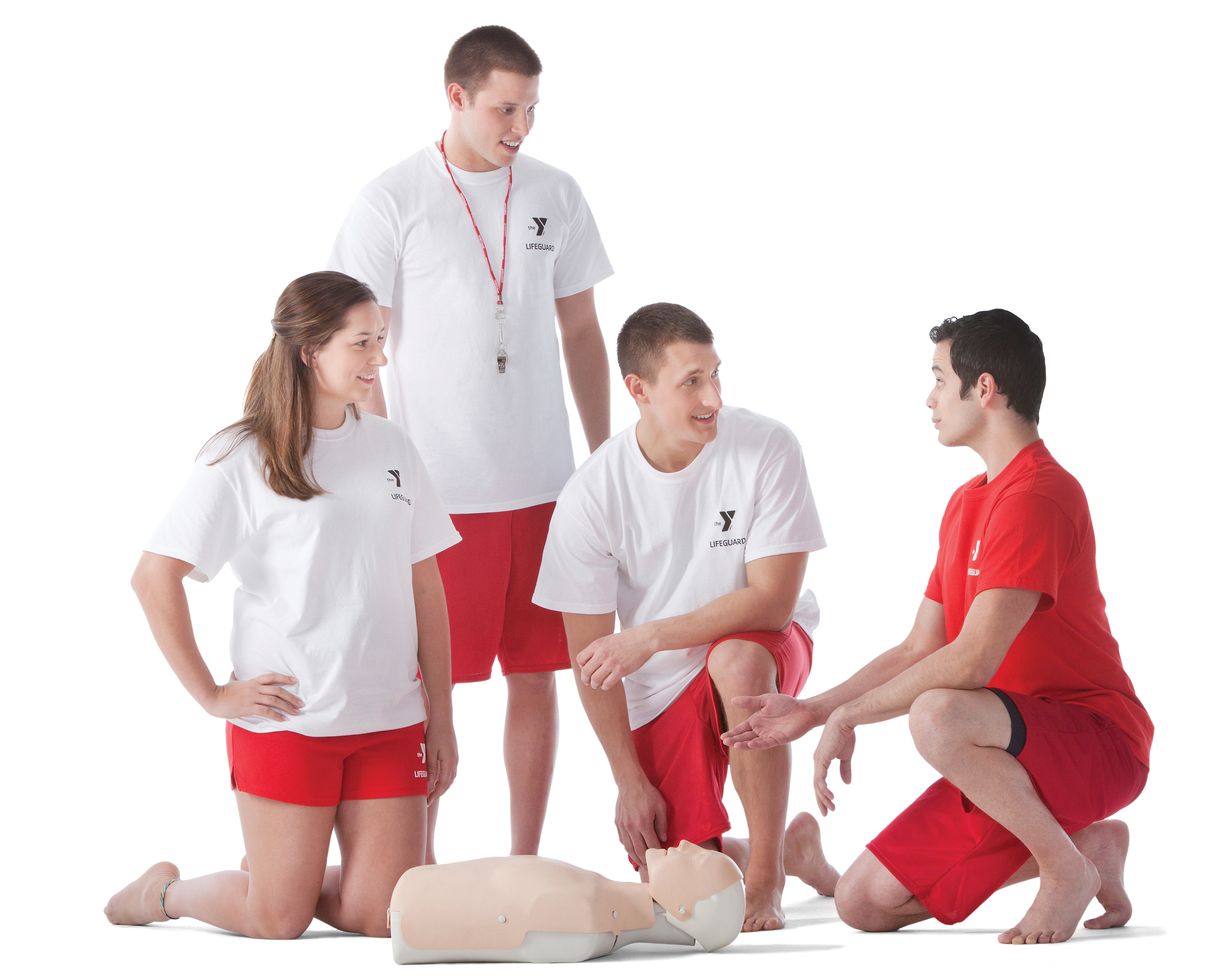 Lifeguard Classes and Recertification Courses
Next course TBA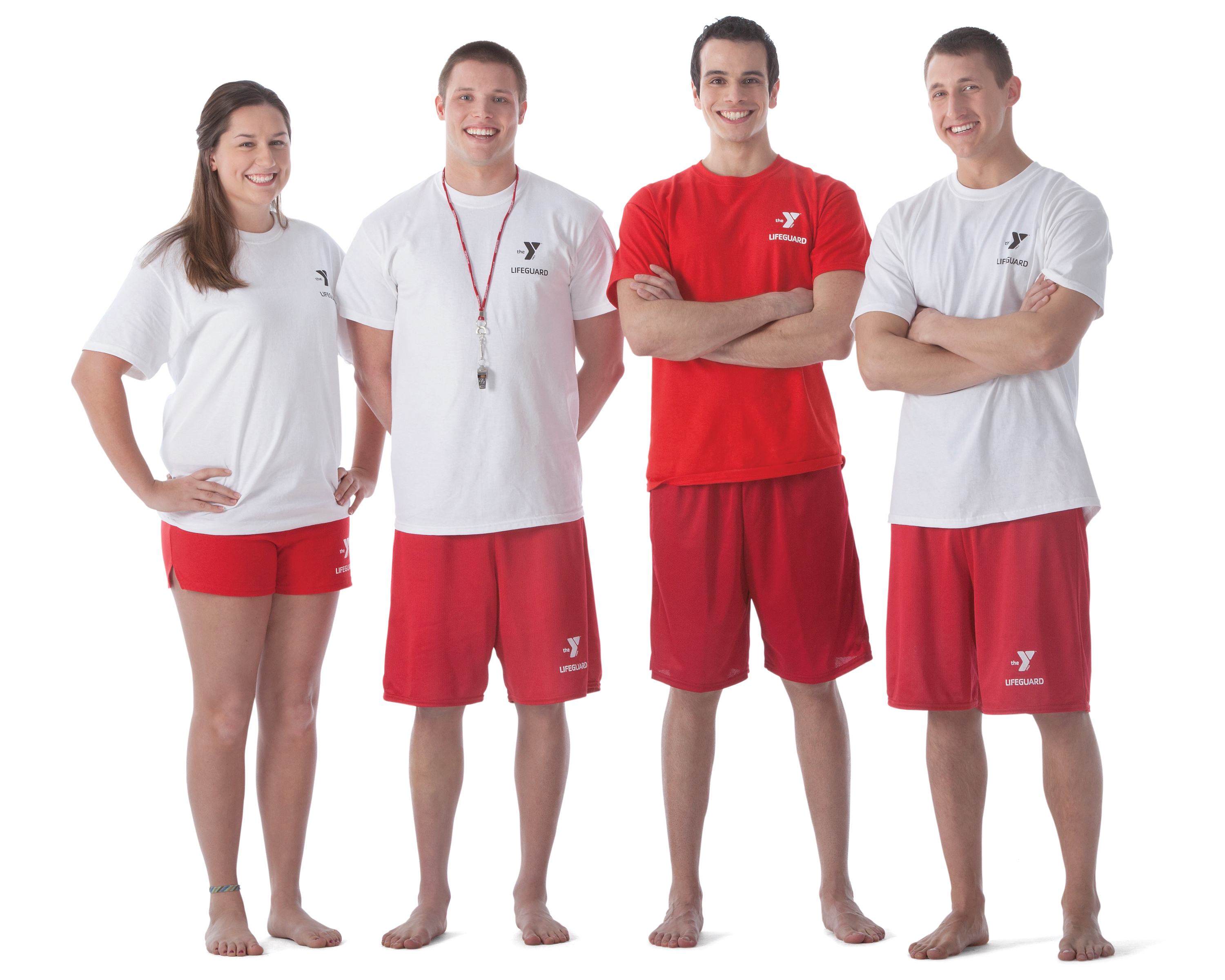 American Red Cross Lifeguard Course
Prescreening: TBA
Lifeguard Course: Must pre-register; must past the
pre-screening session - Must be 15 years old on or before last day of class.
Session Dates: TBA
Click the image to the right for more information!
Lifeguard, Waterfront Lifeguard, First Aid, and Pro CPR/AED Recertification Courses

Next course TBA