Swim Teams
The Y helps kids value hard work, reach for excellence and enjoy spirited competition. Our Y offers competitive swimming programs for ages 6 to 18 years old. The team gives swimmers of all ages the chance to improve swimming skills while building friendships, developing healthy habits, encouraging sportsmanship, learning a strong work ethic and goal setting that lasts a lifetime. Our Y offers a Winter and Summer swim team.


Summer swim season is right around the corner! Stay conditioned and ready to swim by joining one of our swim camps!
Click here for information on our Spring Swim Camps!
Click below to visit the Seals Swim Team website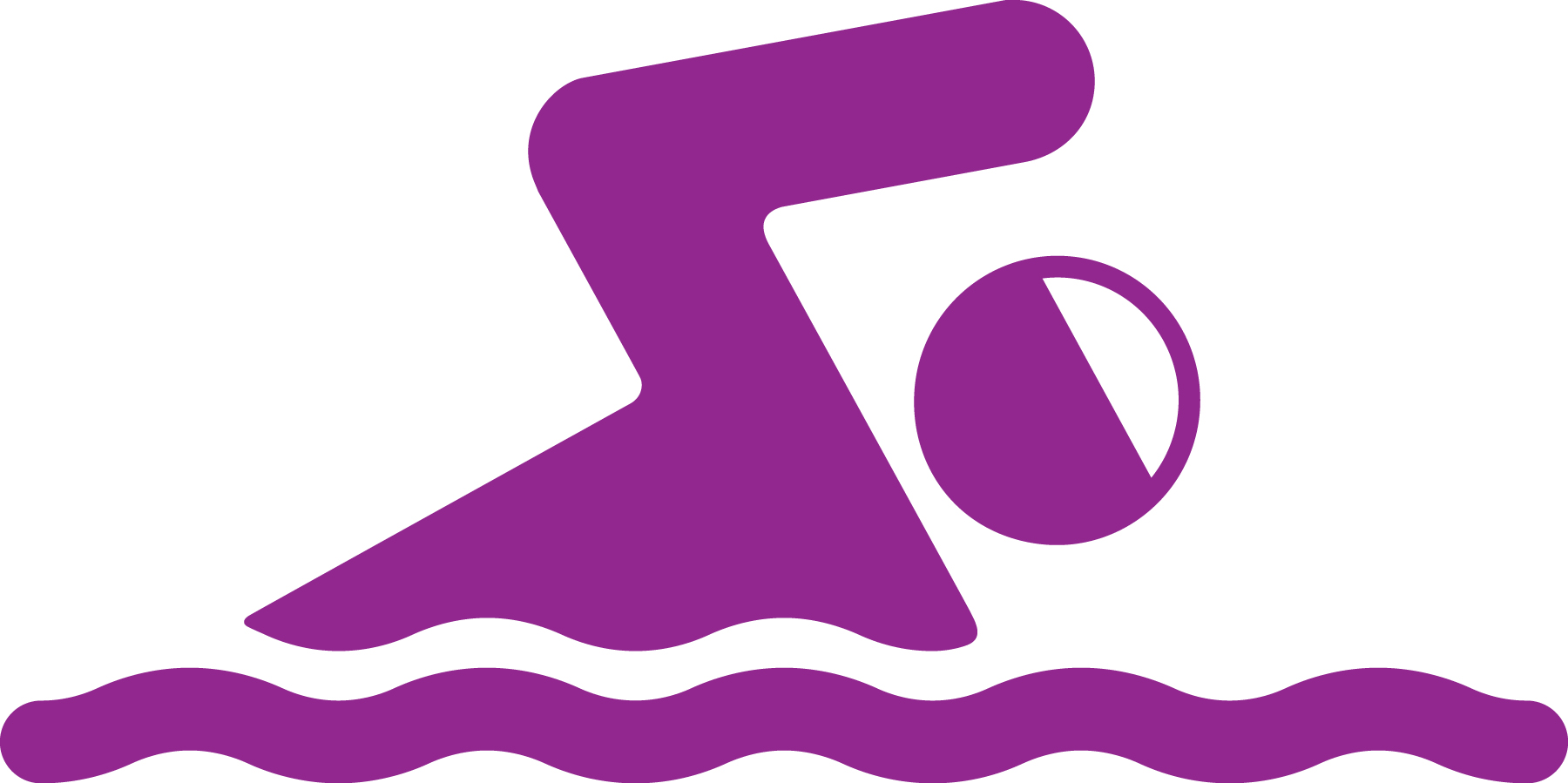 Penguins Swim Team
June through July
Fun starts here!
Join us for our 2019 Summer Swim Team, the Penguins! Click the image below for more information!