Water Exercise
What would the Y be without water? Water exercise and adapted exercise are some of the water-based activities you'll find at the Y, where we believe if you can do it on land, you can do some version of it in the water!

Adult Water Exercise Schedule: Click here for Spring II Session!
All adult water classes are for ages 15 and older.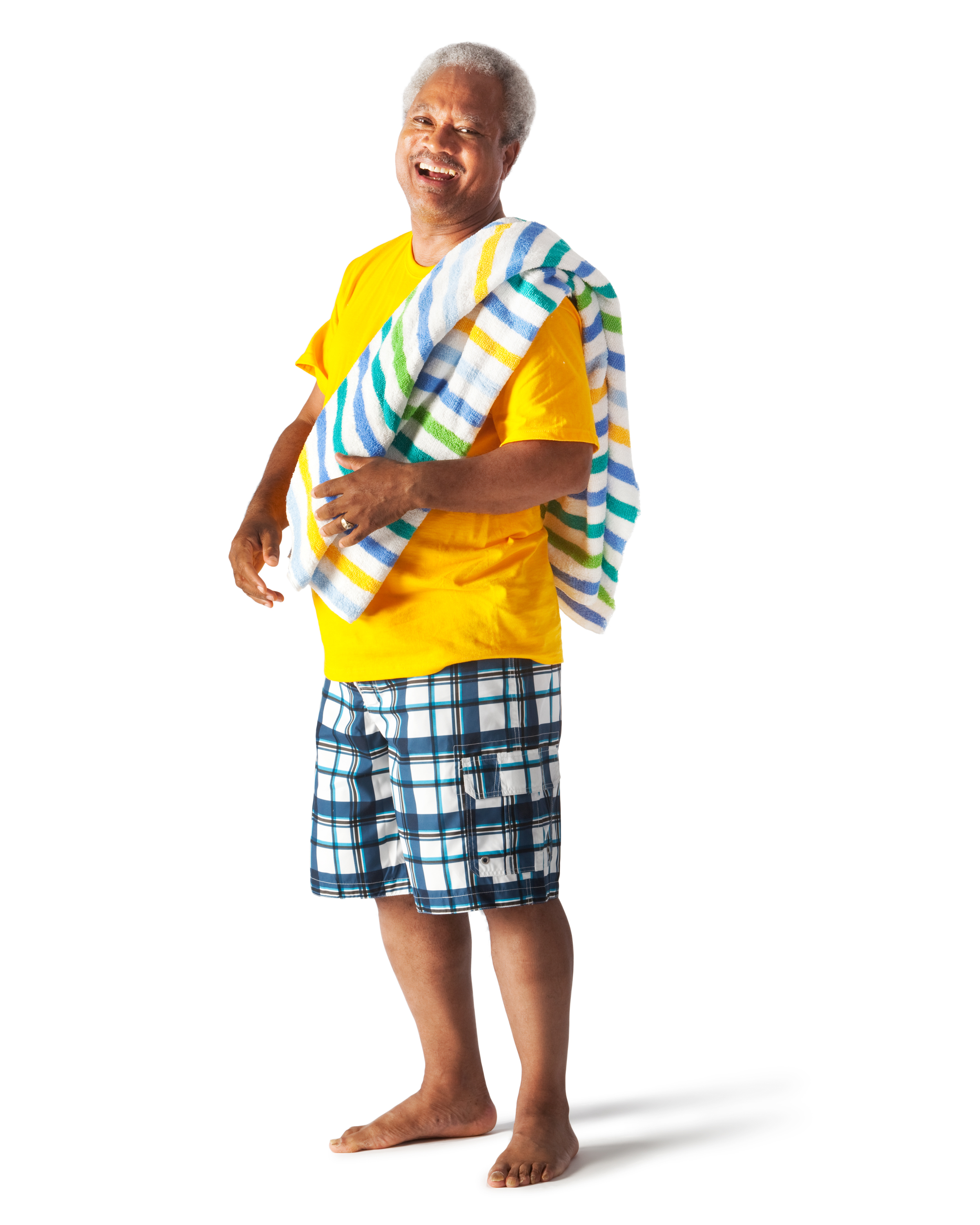 Senior Swim - 65 years and older
Swimming is one of the best exercises for seniors. It is safe and easy on the body, allowing people to move their bodies without bearing their weight. It can provide a complete workout. Swiming can also increase muscle strength, ease muscle tension and reduce the risk of osteoporosis.
Tuesday and Thursday from 12:00-1:00pm
$3.00 per visit - must have a Y Facility or Program Membership