Youth Sports
Our Leagues are designed to teach your child the rules and fundamentals of the games without competitive pressures of sports. A controlled game simulation will allow children to experience the game at their own pace. The League features eight games per session, plus one practice each week. Volunteer coaches focus on fundamentals and new skill development. All players will play at least 50% of the time. Teams are organized by the Y.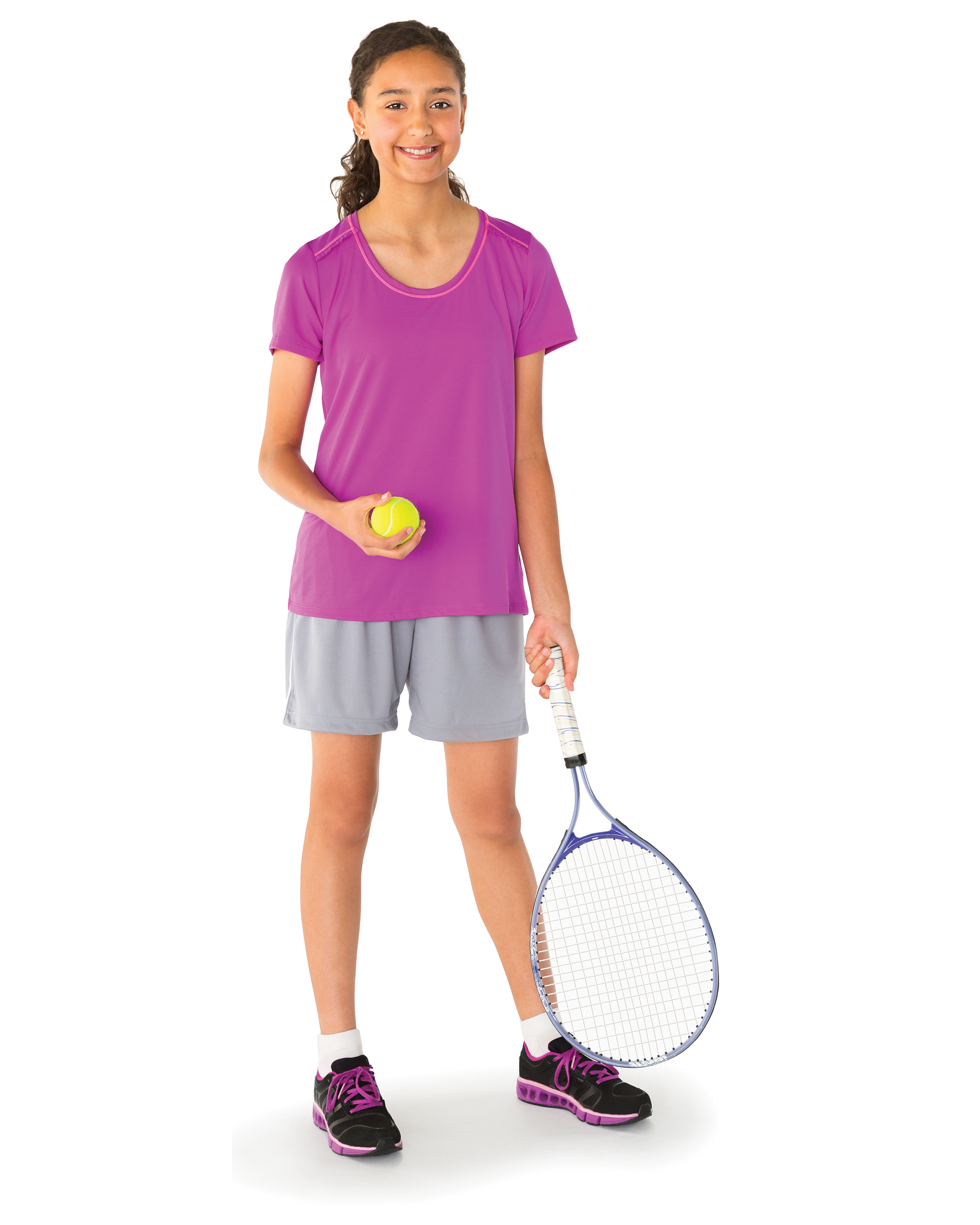 Youth Sports Registration forms are required to be filled out every session for each sport your child is playing. Forms can
also be filled out at the Member Service Desk or by clicking the link below. If printing and filling out your form, be sure to drop it off to the Member Service Desk when registering.

Youth Instructional Tennis
Our instructional tennis program will take place this summer at the Y. This program is a beginner program, teaching the basic skills. Tennis rackets are available for us, but you are welcome to bring your own! Limited space available!
Click the picture to the left to download the flyer!
ROLL INTO SUMMER - Outdoor Soccer
Join us this summer for our Outdoor Soccer program!
Registration - open now!
Parents Meeting - Wednesday, June 7 at 6:00pm (at the YMCA)
Session begins - week of June 19th
Click below for the flyer! Click below for registration form!
Learn more about our other Youth Programs by clicking HERE!