Registration is open for the 2020-2021 school year. Registration is now online! Please click here to register!

The Cumberland Cape Atlantic YMCA offers a FREE district-funded educational preschool program to 3 and 4 year old Vineland residents in collaboration between the Vineland School District and the NJ Department of Edu
cation. This program provides six hours (9:30am to 3:30pm) of developmentally appropriate curriculum. Registration for this program is through the Vineland School District Registration Office. For more information about our program, staff, and curriculum, click the image below.
Meet Our Faculty! - Click here to meet our amazing faculty and staff.
Healthy U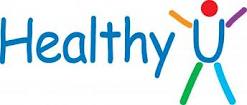 The Y's Healthy Y program, sponsored by the Horizon Foundation, uses the CATCH (Coordinated Approach to Child Health) curriculum in the preschool, afterschool, and elementary school settings. The program promotes nutrition education, noncompetitive physical education, improves self-esteem and strong involvement. CATCH is an evidence-based and award winning curriculum that was created in 1992 by national education and child health experts.
Learn more about the importance of Preschool by clicking HERE
Parent Testimonial:
"My daughter attended the YMCA preschool and I have to say that the staff, teachers, assistants...everyone there is wonderful. From all of the activities for the children and also the families, to the one on one interaction with the teachers. This is definitely one of the best preschools in the Vineland/Cumberland County area. Last year was our final year with them but I have to say when it's time for my youngest to go to preschool, I'm going to do everything I can to have her at the YMCA!!"
"Let's Move" Provider Grow NJ Kids Participant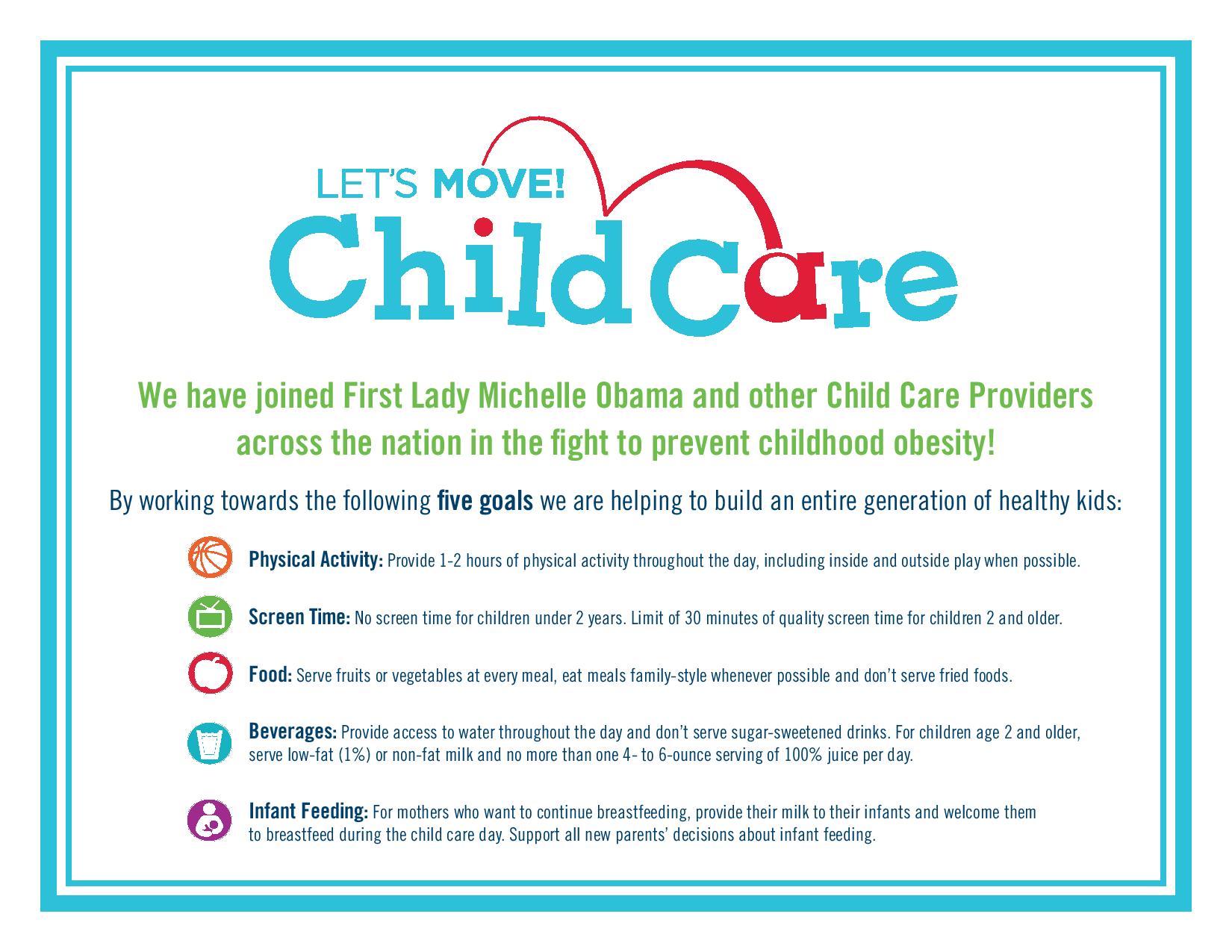 Partners: