Annual Giving Campaign
For a better you. For a better community. For a better us.™

Every day, the Cumberland Cape Atlantic YMCA gives our community the support it needs to learn, grow, and thrive. From swim lessons to senior aquatics, summer camp to school age child care, disease prevention to healthy living, everything we do helps strengthen our community and the people who live here.


Learn more about our 2020 Annual Giving Campaign by clicking the image below!
Donate today! Click the image below!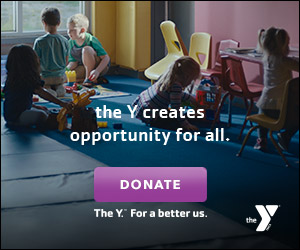 Learn more about the Y and how we are "so much more" by clicking the link below!
The Y. So Much More