Member Get A Member Program
JOIN "TWOGETHER"
Being a part of our Member Get A Member Reduced Rate program is as easy as 1, 2, 3!
1. Current Members (or new) - refer a friend in to join the Y, or bring a friend in with you when YOU join!
2. Ask the Member Service Desk for a Member Get A Member form to fill out your information to receive your new monthly reduced rate; new members also ask for the Member Get A Member form to start your reduced rate when you join!
3. Start using the Y! Take advantage of all we have to offer! Keep an eye out for special events, promotions, contests and more!
4. Click the image to the right to see our REDUCED MGAM monthly rate!
For details or questions, contact Donna Ocasio, Member Service Director, at docasio@ccaymca.org
Important Information: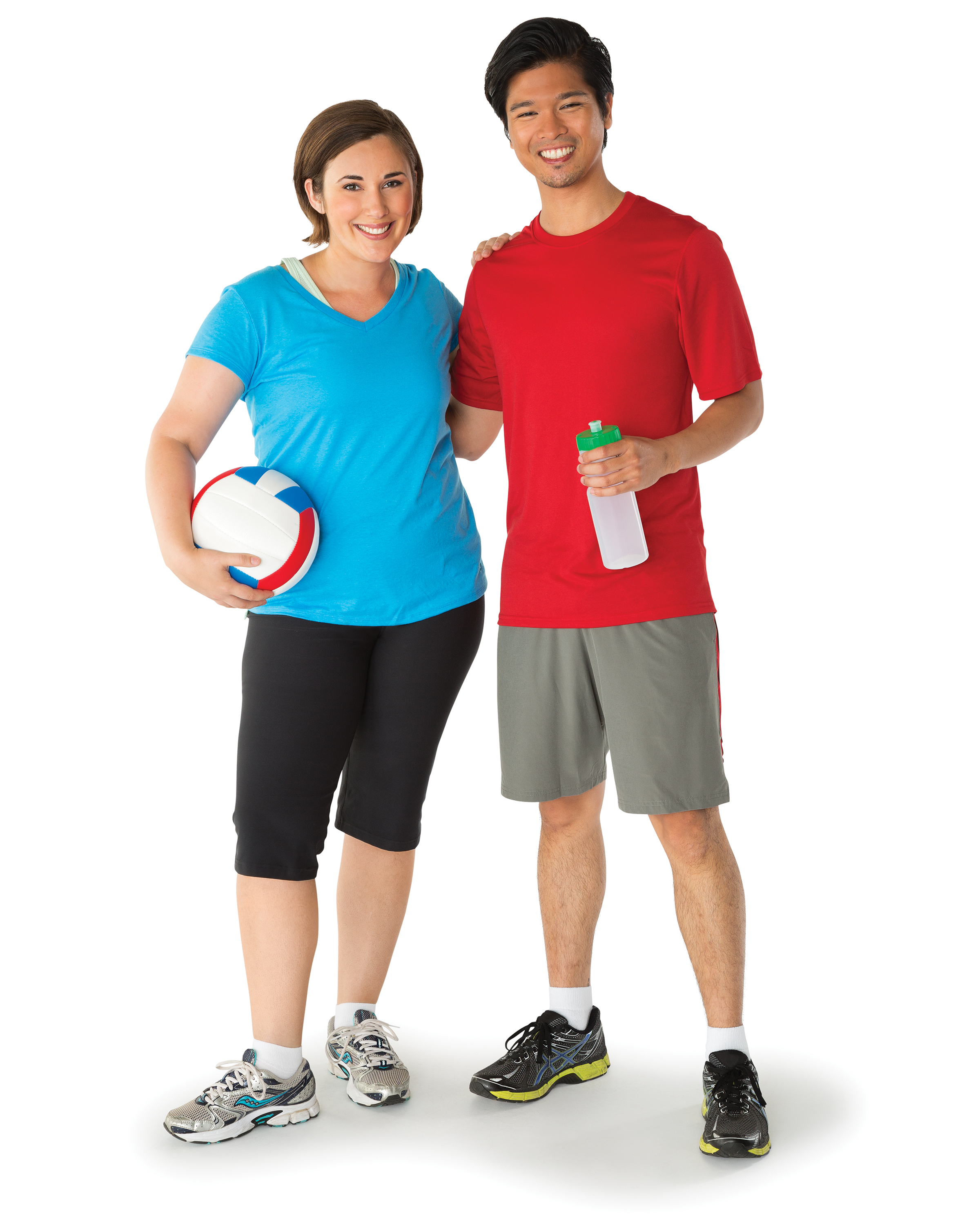 - Both members must stay current to keep monthly reduced rate
- If one member leaves/ends their membership, the current member has 30 days to refer a new friend to join. If not, the current member's monthly rate will revert back to the "original" amount
- The more members you refer, the longer your reduced rate will stay in place
- Forms must be completed in order to receive your monthly reduced rate