Swim Lessons
Swim Lessons at Home
Use these exercises below to continue to work on your swimming skills from home. Skills are listed by stages. Children should be supervised by an adult while in the bathtub or practicing bubble blowing. Click the exercises below to see them.
Swim Starters - Stages A/B (ages 6mo - 3yrs)
Children under 3 should only submerge 1 – 2 times if they are able to blow bubbles or hold their breath.
Blowing Bubbles/Submerege (PDF)
Back Float (PDF)
Front Float (PDF)
Swim Basics - Stages 1-3
Submerge (PDF)
Back Float (PDF)
Back Glide (PDF)
Front Float (PDF)
Front Crawl Legs (PDF)
Swim Strokes - Stages 4-6 and Pre-Competitive
Front Glide (PDF)
Back Glide (PDF)
Front Crawl Legs (PDF)
Front Crawl Balance (PDF)
Front Crawl Arms (PDF)
Front Crawl Breathing (PDF)
Planks (PDF)
Dive (PDF)
Additional Skills for Stages 5-6 and Pre-Competitive
Sidestroke (PDF)
Butterfly Arms (PDF)
Flip Turn (PDF)
Our staff work together to promote aquatics readiness, and to teach parents how to guide their children through the water and how to be safe around the water. The Y Swim Lesson program lays a good foundation of basic aquatic skills and safety. At each level, participants are involved in activities related to the five components of: personal safety, personal growth, stroke development, water games and sports, and rescues.

Swim Lesson Day and Times - click the image below
We are updating our Swim Lesson curriculum to align with the National YMCA Association. Please be patient as we transition and begin to implement the updated curriculum and program.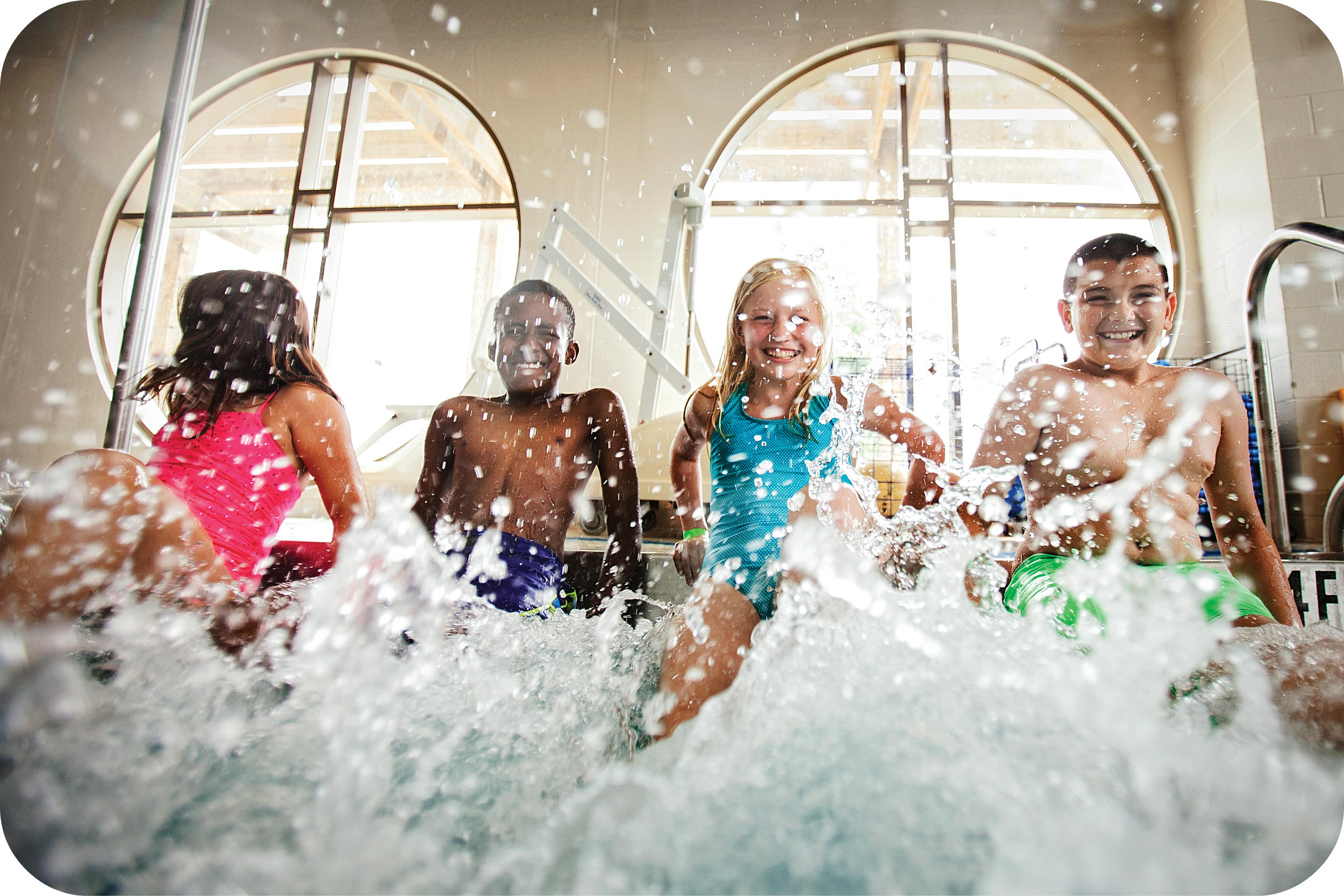 Swim Lesson Descriptions - Click HERE
Frequently Asked Questions -Click HERE
2020 Safety Around Water Program
The YMCA Safety Around Water program is a water safety swimming program to teach kids and their families water safety skills to prevent drowning. Our program helps youth overcome fears they might have and gives them a sense of pride and accomplishment. This program is offered at a nominal fee to assist more youth the opportunity to participate in swim lessons to reduce their chance of drowning.