THE Y IS...YOUTH DEVELOPMENT
Join us for our upcoming Saftey Around Water program - open to the community! Only $10 per participant.
This program runs for 5 sessions on Fridays from May 18 through June 15! For children ages 4 years to 8th grade.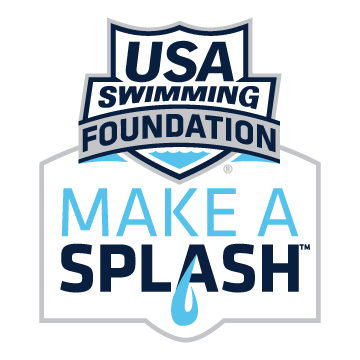 Click the image above for more information about our Safety Around Water program!
Learn more about our Summer Day Camps, or to download a registration packet/handbook, click the image below!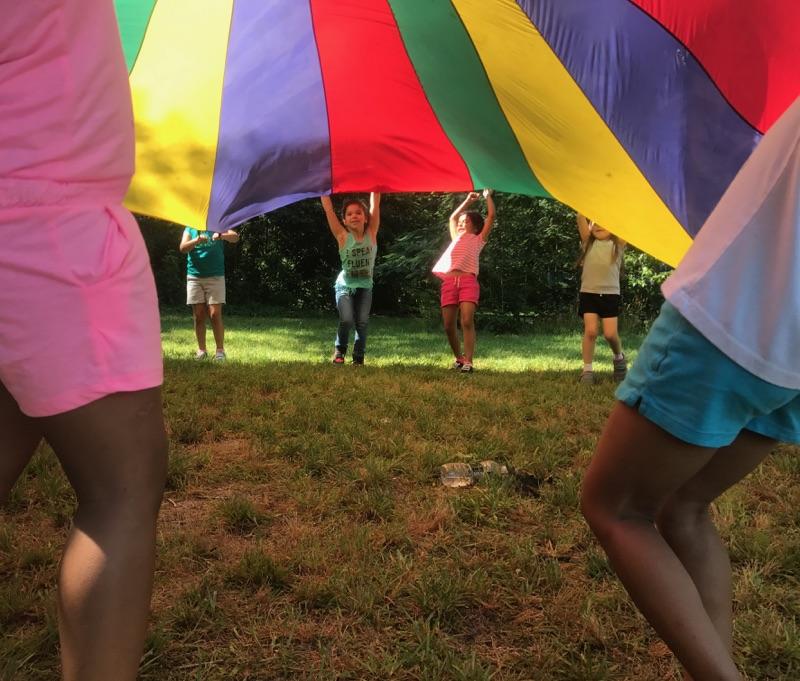 THE Y IS...HEALTHY LIVING
THE Y IS...SOCIAL RESPONSIBILITY
New Jersey YMCA State Alliance, in collaboration with The Horizon Foundation for New Jersey and Partnership for a Drug-Free New Jersey, is introducing a new initiative designed to encourage and support parents in having meaningful and effective conversations with their children to prevent drug use. Click the brochure below for more information!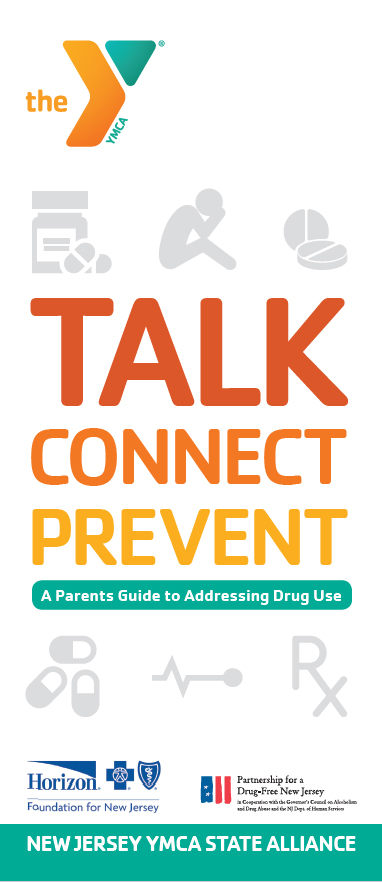 Check out this great offer for Horizon Insurance Participants!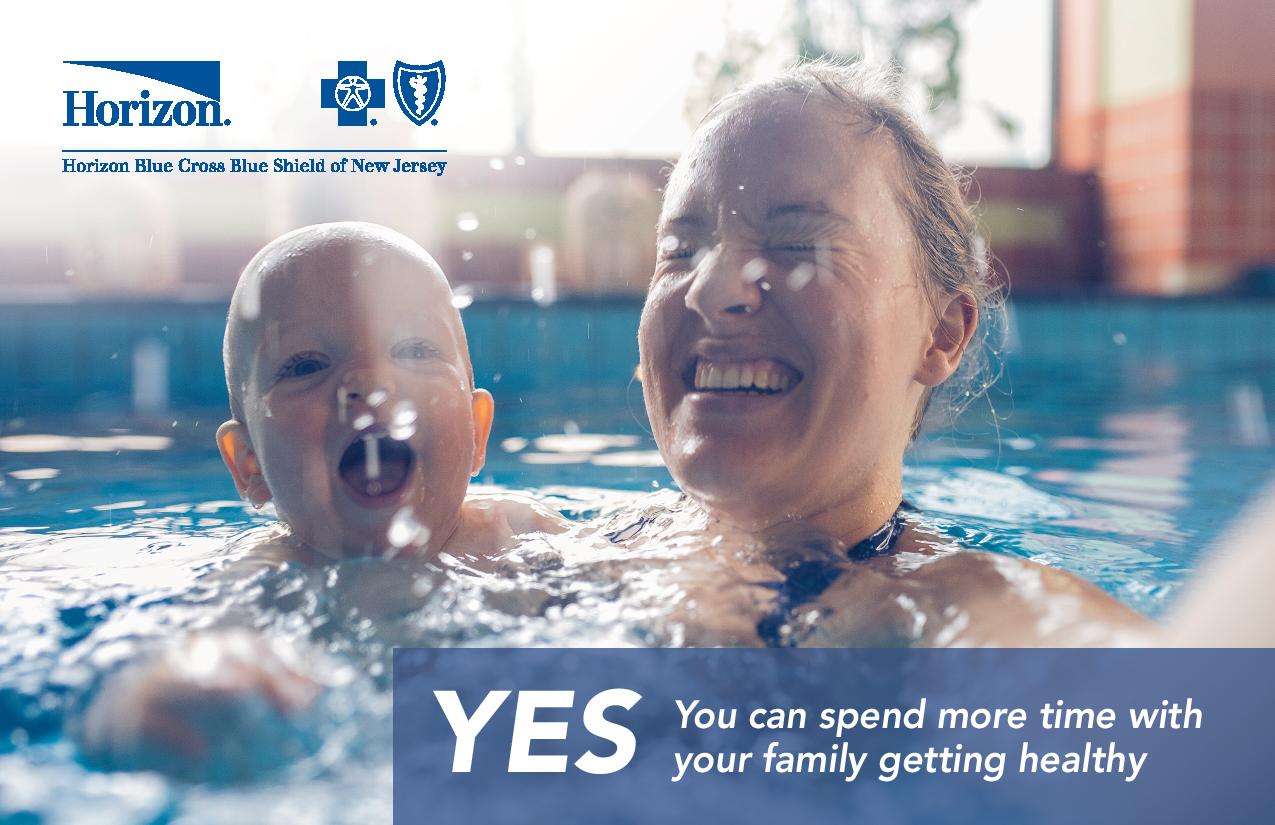 Learn more about our Live Healthy Vineland Initiative by clicking the image below!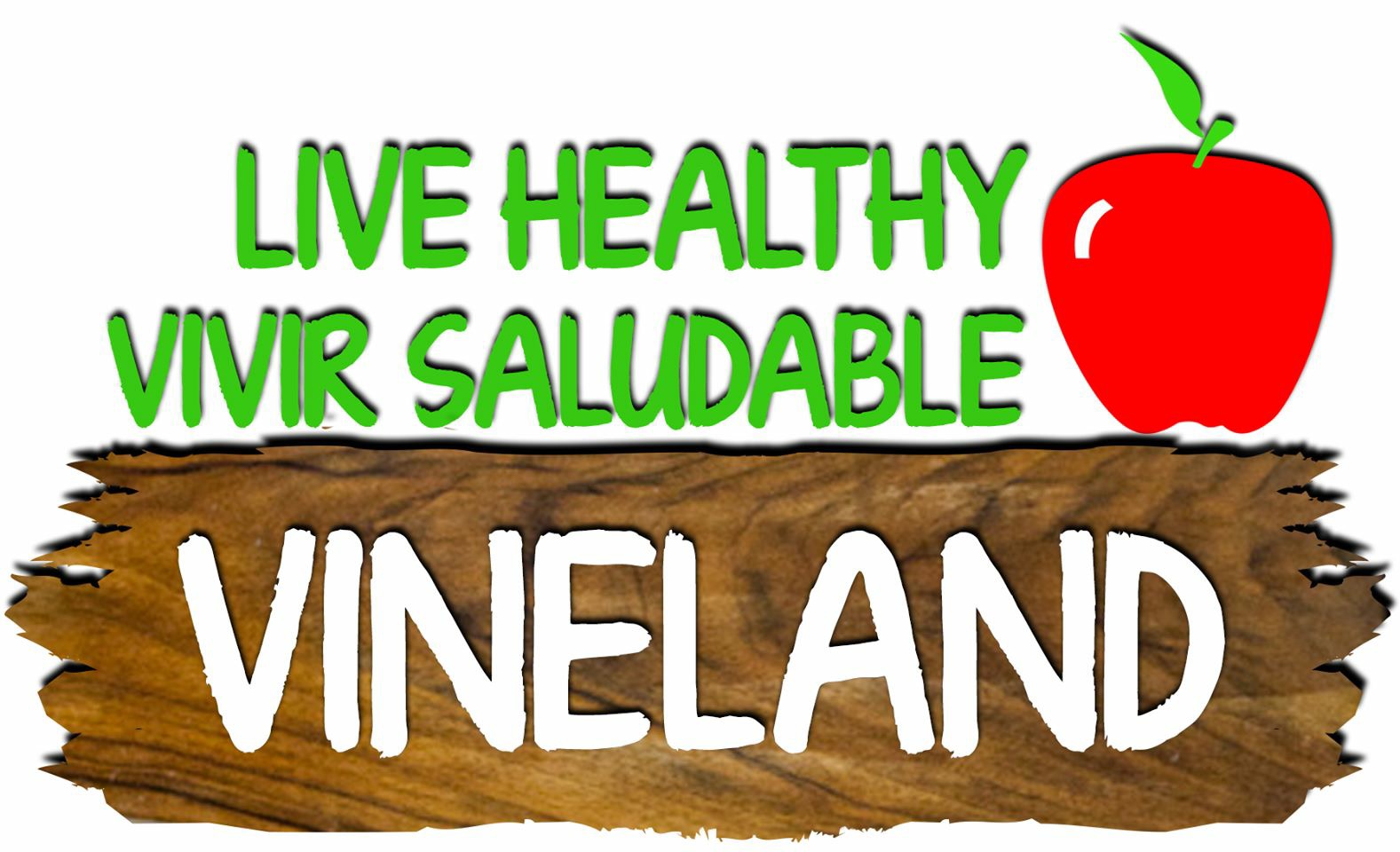 With a little help, we can all reach our potential. Learn more about our Annual Giving Campaign by clicking the image below. #ForABetterUs