THE Y IS...YOUTH DEVELOPMENT
Are you looking for the perfect holiday gift? Purchase Disney on Ice Tickets through the Y and support Youth Sports in the process!
Learn more about our Before and After School program, or to download a registration packet/handbook, click the image below!
Help support our Youth Sports program by purchasing a Wawa sub ticket!
Click below for details!
THE Y IS...HEALTHY LIVING
THE Y IS...SOCIAL RESPONSIBILITY
New Jersey YMCA State Alliance, in collaboration with The Horizon Foundation for New Jersey and Partnership for a Drug-Free New Jersey, is introducing a new initiative designed to encourage and support parents in having meaningful and effective conversations with their children to prevent drug use. Click the brochure below for more information!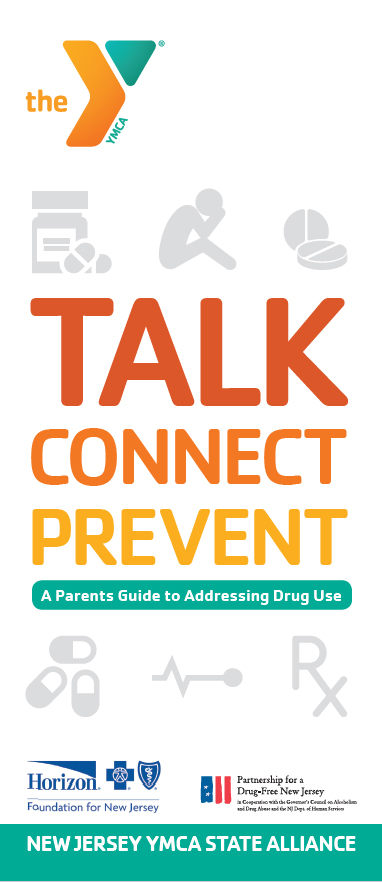 We are now accepting donations for our next Togetherhood project! Stop by the Y with canned goods, medical supplies and more to help support Hurrice Relief in Puerto Rico!
Check out this great offer for Horizon Insurance Participants!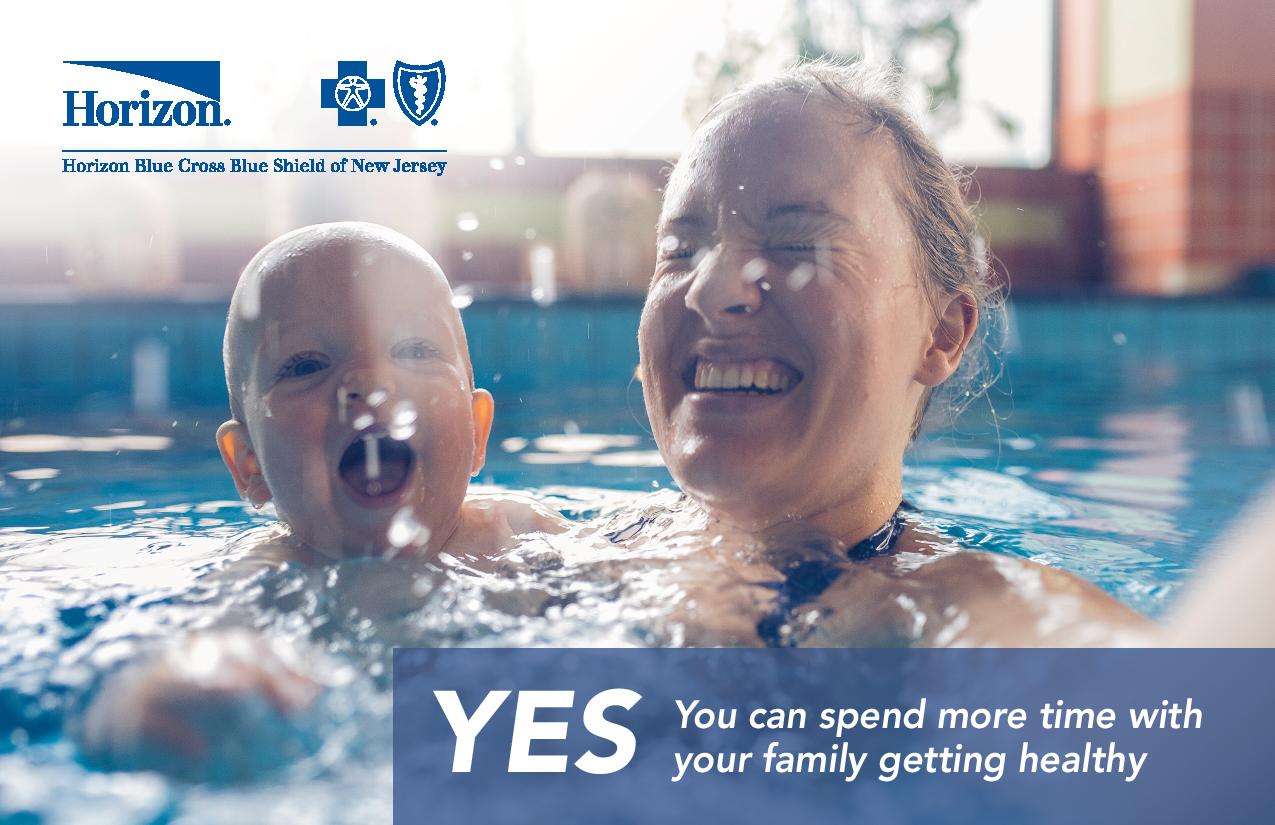 Learn more about our Live Healthy Vineland Initiative by clicking the image below!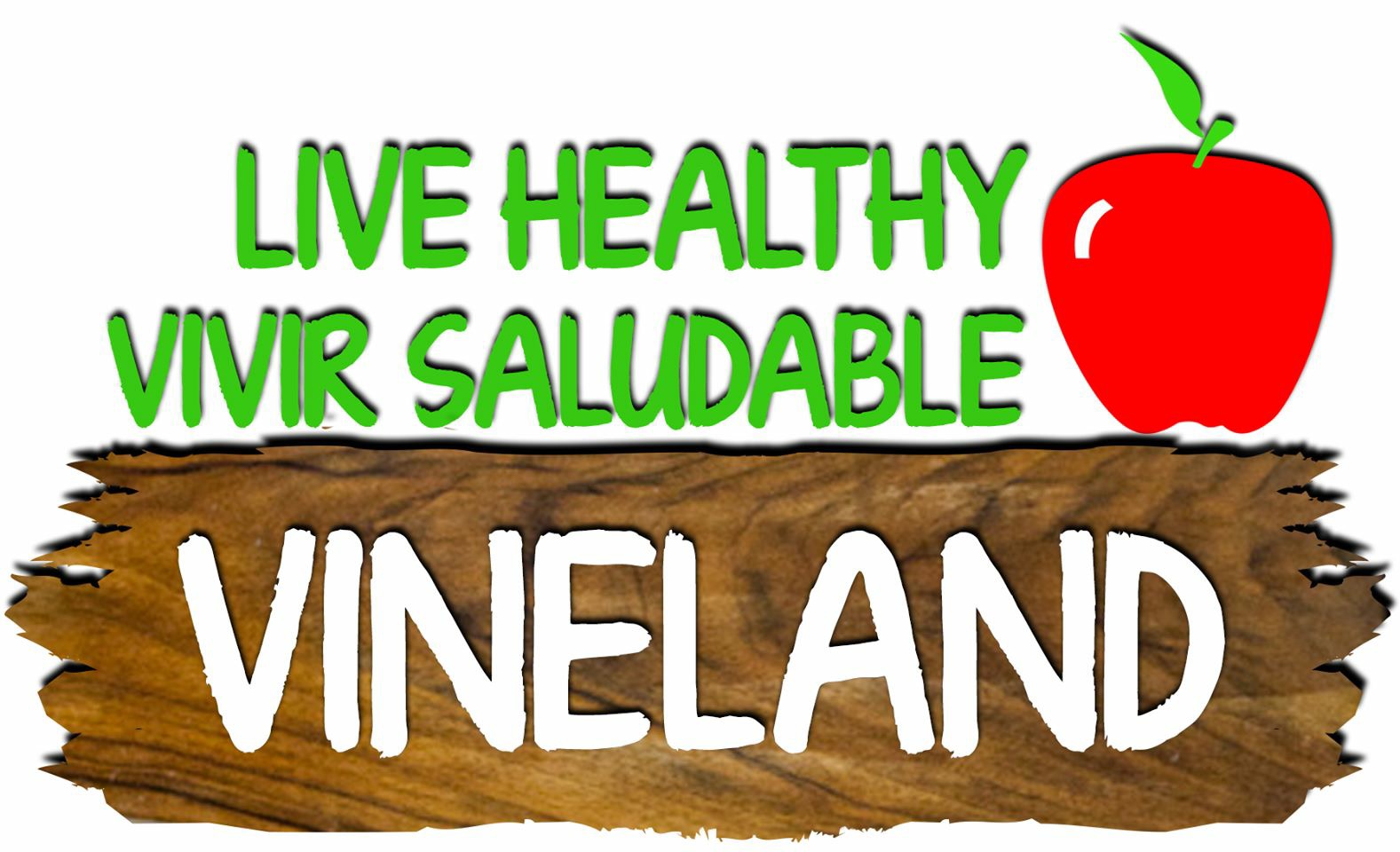 With a little help, we can all reach our potential. Learn more about our Annual Giving Campaign by clicking the image below. #ForABetterUs