THANK YOU CAMPERS!

As our 2020 camp season begins to wind down, we want to thank all our campers and parents that participated this season. With the State and City mandates on operating camp during the COVID19 pandemic, our camp program ran as safely and smoothly as possible, with the cooperation of all parents, campers and staff!

We are working hard to offer new programs to assist with the uncertainity of the school year and virtual learning. Please check out our Before and After School page, or follow us on social media to receive updates on program offerings coming soon.

Have a great school year and we hope to see everyone back next summer!

Yes! There is still space for the last two weeks of camp! Please download the registration packet for the camp your child will be attending, complete the entire packet, and email to Chanyra at cwilliams@ccaymca.org. You will then receive a call to complete registration and provide your deposit information.



An Overview of Our Summer Camp:
9:00 am – 4:00 pm, Monday through Friday

After Care as late as 5:30 pm (additional fee)

Healthy Breakfast and Lunch

Safe swim instruction for children over 5/Weekly for children under 5

Variety of Rich Programming activities

American Camping Association Accredited

Licensed through the State of New Jersey Department of Health and Human Services

Low staff to children ratios

Intensively trained and certified staff, including CPR and First Aid certified

Weekly themes and activities (Camp and Site Specific)

Ice Cream Day

Pretzel Day

Special Friday Events

Transportation from the YMCA to Camp Merrywood

Third-Party Assistance and State subsidies accepted

Three locations to serve our communities:

Cumberland Cape Atlantic YMCA

Camp Merrywood

Camp YMCA of Atlantic County, located at Somers Point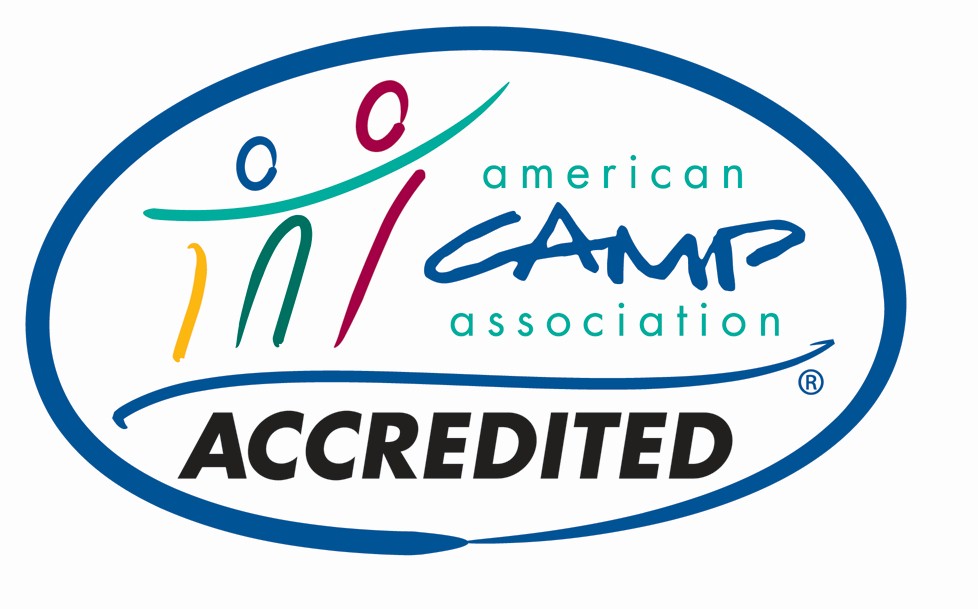 YMCA Camp Ockanickon, located in the Pines of South Jersey, includes Camp Ockanickon (summer sleepaway camp for boys), Camp Matollionequay (summer sleepaway camp for girls). This 112-year old YMCA camp also offers a leadership program and off-premise travel adventures. For information on summer camp registration, go to www.ycamp.org or call 609-654-8225. The camp is located at 1303 Stokes Road, Medford, NJ 08055.