Community Initiatives & Events
Learn about community initiatives, YMCA special events and more on this page!
Our first ever evening Healthy Kids Day was a success! All our favorite super hereos made it capes and all! We would like to thank all of our guests for coming even with the rain.
And thanks so much to our vendors and sponsors that helped make our 2023 event a success!
A special thanks to Arc Durand Glass for your generous donation of these AMAZING glasses!
Looking forward to our next event in Spring 2024!
Click HERE for Vendor Opportunities
Click HERE for Sponsorship Opportunities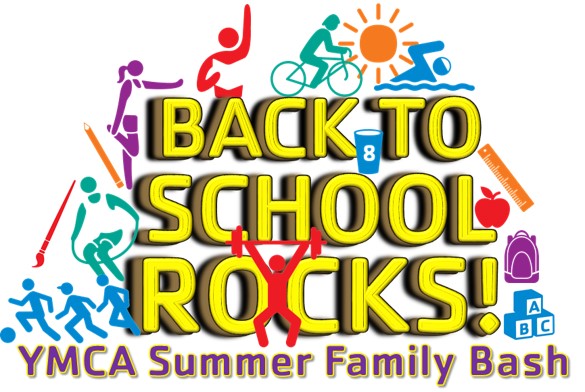 We would like to give a BIG Thank You for all who attended and participated in our 2023 Back to School Bash! The even was a huge success and we couldn't have doen it without our sponsors and supporters!
Thank you to everyone who participated in our 2022 Welcoming Week!
Thank you to all who participated in the 2022 Swim with Santa! We will see you again next year!
Our Y hosts 1-2 bingo events throughout the year to support our Annual Giving Campaign.
Our next bingo date will be announced soon! We anticipate a December 2023 event, we can't wait to see everyone!
We are looking forward to beginning our donation collection for the 5th annual "Bless It Forward" holiday donation drive. Each year we support those in need in our community with gifts, household items, food and other much needed resources. In 2022, we assisted 75 families, reaching 325 individuals.
BE A SPONSOR!
Click below to find out how to sponsor this year's Bless it Forward!
Live Healthy Vineland: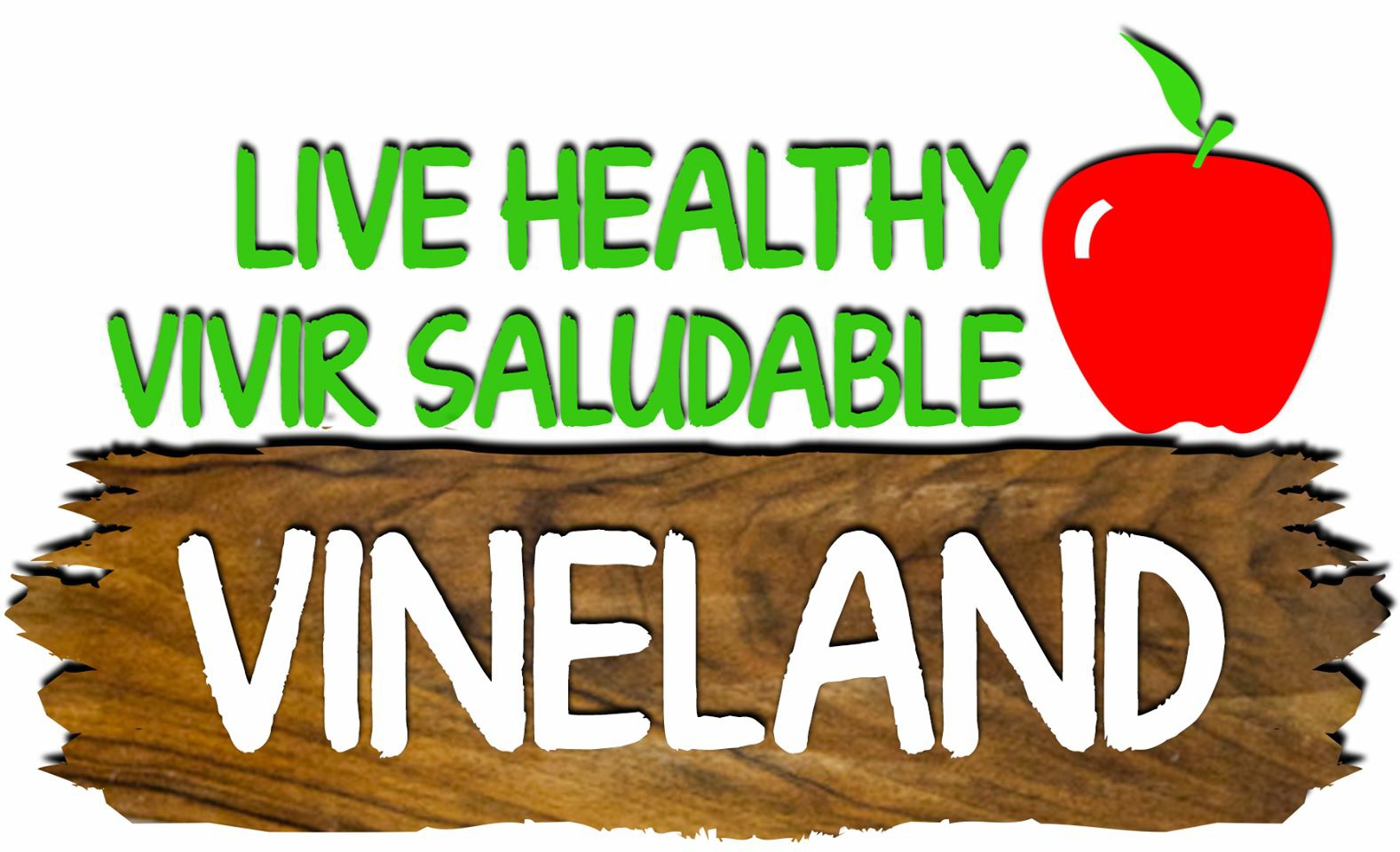 Our Y is a partner with the Vineland Health Department working to create a better place for residents to live, work and play.
LIVE HEALTHY VINELAND (LHV) is a partnership of several public and private organizations that aim to make Vineland a healthier place to live, work and play. The initiative is an extension of the New Jersey Partnership of Healthy Kids (NJPHK-V), which was founded in 2009 with co-directorship by the Cumberland County YMCA and the Vineland Health Department through funding from the Robert Wood Johnson Foundation. LHV aims to expand the reach and accomplishments of NJPHK-V through a variety of community, school, and work based initiatives.
Live Healthy Vineland's primary focus at this time is the "Community Hub" initiative, taking place in four locations around Vineland:
Downtown Deli

Vasquez and Diaz

Rock of Salvation Church

La Unica
These locations host local organizations and businesses offering resources and services to residents who may otherwise not be able to access them.
Previous successes have included:
The Healthy Corner Store initiative

; this initiative laid the groundwork for our current "Community Hubs"

Safe Routes to Schools

; completed four travel plans in conjunction with the City of Vineland and Vineland Public Schools to ensure students had a safe route to get to school when walking

Worksite Wellness

; 20 companies participated 2015-2018 reaching over 21,000 employees to make their health and well-being a main priority in their daily routine

Park Hop series

; ran from 2015-2017 with local parks hosting a variety of health and wellness events, such as Yoga in the park, for area residents

Healthy Restaurant week

; 25 local restaurants participated in highlighting healthy options on their menu, to help make healthier meal decisions

Farm to Pantry

; worked with 13 pantries and seven local farmers to provide food assistance to over 2,000 families in 2019
Thank you to everyone who joined us this spring/summer in our "Strengthen Your Spirit" program. We plan on bringing more classes to you coming soon!