To learn more about our Virtual Learning Support Program - please click here!
Where children of all ages engage, learn, and achieve
Our Y's Before and After School program extends your child's learning day in a fun and meaningful way! Our program focuses
on character development and healthy living, children experience academic, physical,
and social activities, under the supervision of positive, caring role models. Parents enjoy peace of mind knowing their school-age children have safe, healthy options before and after school.
Afterschool Programs provide academic intervention, healthy activities, and enrichment opportunities throughout the school year, boosting their grades and reducing their risk-taking behaviors.
2020-2021 School Year
Our safety protocols have been in place for months as we continue to serve children during the pandemic. Here's what you can expect:
Masks:

All children will be required to wear a mask throughout the day

All staff will be required to wear a mask throughout the day

Parents are required to wear a mask during drop off and pick up

Screening/Building Access:

At drop off, children will have their temperature checked

Parents will be asked health screening questions

Typically, we have an open-door policy, but in order to limit exposure risks parents must remain in the car during drop off and pick up. Curbside service will be provided, we are asking for parents to be patient during this time since children will need to be escorted by the staff to ensure safety.

Hygiene:

Our whole team will be regularly cleaning facilities throughout the day and overnight.

Scheduled handwashing breaks throughout the day in addition to routine handwashing

Hand sanitizing stations throughout the building as well as hand sanitizer available in each group's room.

Cleaning:

Staff will be regularly cleaning and disinfecting our facility throughout the day and our Facilities' team will perform a deep-cleaning every night after closing.

Establishing and maintaining a safe and healthy learning environment is our top priority. In addition to the many steps we take every day to protect the health of our children and staff, we continually monitor and incorporate the latest recommendations from local, state and national agencies.

Groupings/Activities:

Adult to child ratio 1:10 (current state regulation is 1:15)

Children are assigned to groups/cohorts

Groups do not intermix

10 feet social distancing between groups

Social distancing of 6 feet encouraged throughout the day within groups.

Children assigned work areas which are 6 feet apart

Supplies provided for each group

Shared equipment cleaned after each group use
We will be keeping parents updated on key decisions regarding changes to our programming and safety protocols. We will be adjusting protocols as required by regulatory agencies, so we ask in advance for your patience as processes change accordingly.
We believe our programs will provide a learning environment that will encourage greater engagement, promote positive social connections and increase the student's sense of belonging, all of which can be lost in a virtual learning.
Giving students the ability to work side by side safely while having support available should help to keep them motivated, engaged, and have an increased sense of well-being.
As changes occur we will be updating this information, please continue to check back for any updates.

To date, our service will be available in the following districts:
Egg Harbor City (To Be Determined)
*This list may change as we hear from our partnering school districts
All school sites are licensed through the State of New Jersey, Office of Licensing
Basic YMCA Before and After School Program Information
Learn more in this section about how to register, how to pay, daily activities, and more! Each school district runs independently and program times and procedures may vary by school site; click your child's school name above to learn more about YOUR program!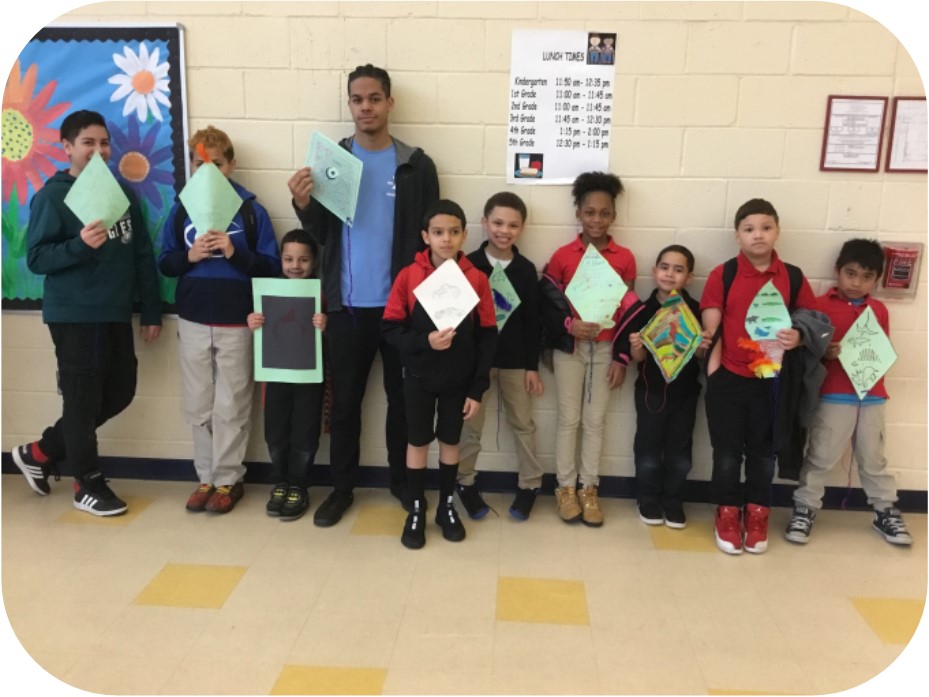 How to Register:
Our Y offers three convenient options for registering your child(ren):
1. Stop at the Y to register your children

2. Mail your completed registration packets to us at 1159 E Landis Ave, Vineland, NJ 08360. Please send with attention to the Before and After Care Program. A friendly YMCA staff person will call to complete registration once your packet is received.

3. Fax documents to (856)696-0121. Please send with attention to the Before and After Care program. A friendly YMCA staff person will call to complete registration once your packet is received.
*Membership Requirement*
All Before and After School participants are required to have at least a $30 Annual Program Membership. A Program Membership entitles your child, or family, to participate in YMCA programs such as the Before and After Care program. Other programs include swim lessons, youth sports, youth dance, and more! Click here to download the application. Please return the completed application with the completed registration packet. For more information about the value of a Y membership, please click here.
Daily Activities



At the Y, we create a nurturing environment where children can develop socially and participate in activities that complement their learning and academic achievement. Please see below for details about a typical day in our program:
21st Century Skills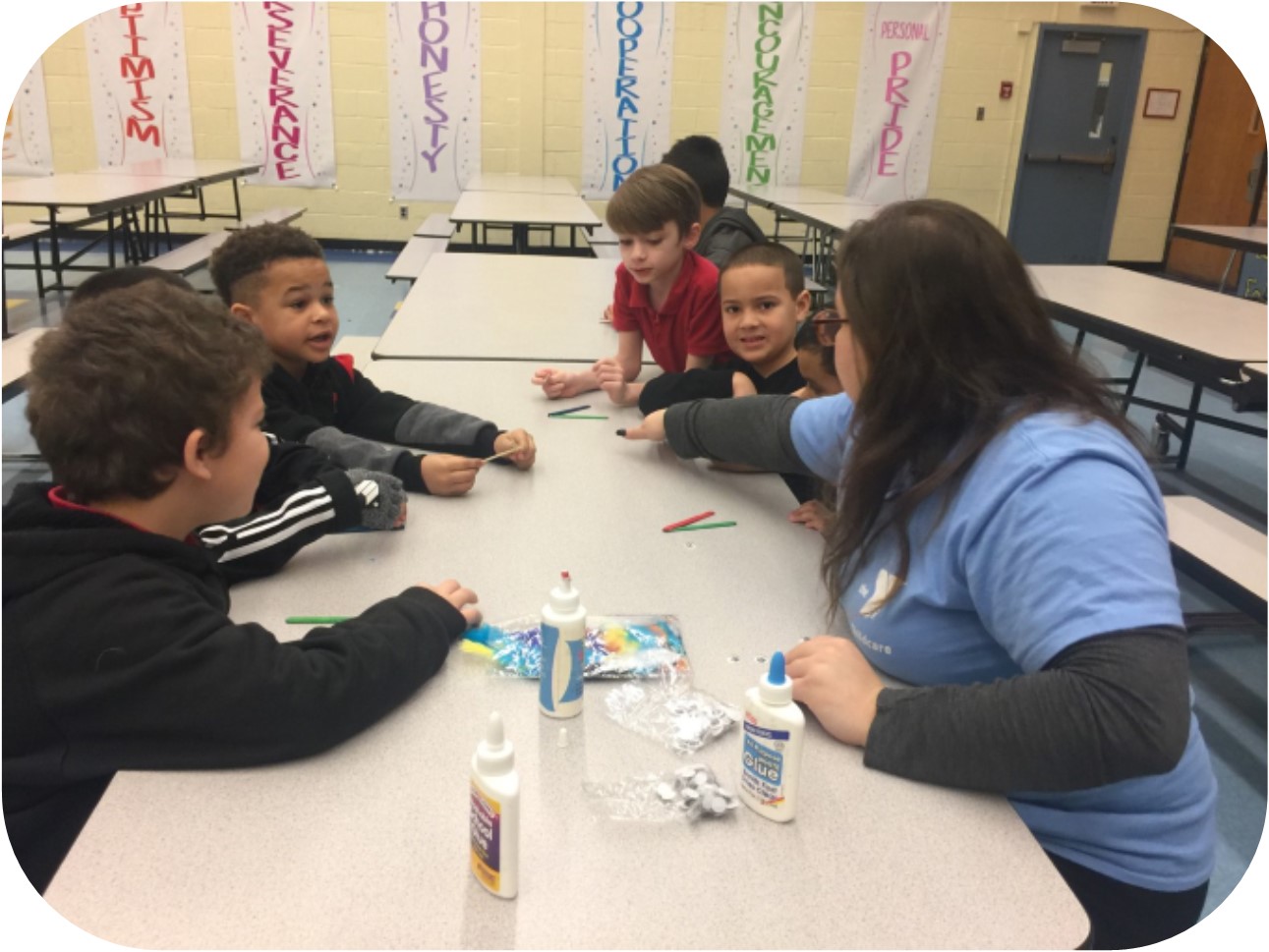 Project-based learning aligned with the school-day curriculum that involves teamwork, time management, STEM, etc.
Achievement Gap
Our Y offers Achievement Gap programming at all Vineland Public Schools. This is a balanced program that is designed to support academic and physical development and also builds social and emotional competencies for children living in low-income communities.
Arts
Projects with clear learning objectives that engage youth in planning, implementation, and debriefing
Family and Parent Engagement
Multiple ways for parents and families to engage including monthly events, interactions with staff, and volunteer opportunities
Global Learning and Inclusion
Cultural events and projects that explore diverse perspectives, ideas, beliefs, and customs
Wellness and Nutrition
Nutrition education and other activities related to well-being aligned with the Y's HEPA (Healthy Eating and Physical Activity Standards. This initiative fosters the best possibly nutrition and physical activity outcomes for K-12 Before and After Care participants. The program incorporates the Healthy U Curriculum, Character Development, and Social/Emotional Learning.
Physical Activity
Indoor or outdoor activities that align with the Y's HEPA Standards and are structured through the Healthy U curriculum.
Homework Help
A time for small groups or partners to by grade to work on homework in the presence of an adult staff member.
Math or Literacy
Broad-based conceptual/cognitive learning that may or may not directly relate to school content beyond homework.
Leadership Development and Service Learning
Experiences that intentionally allow participants to plan, develop, and lead program components with staff support. Projects with clear learning objectives that engage youth in planning, implementation, and debriefing.
Snack
Each site will receive a snack provided through either the YMCA program or the school district.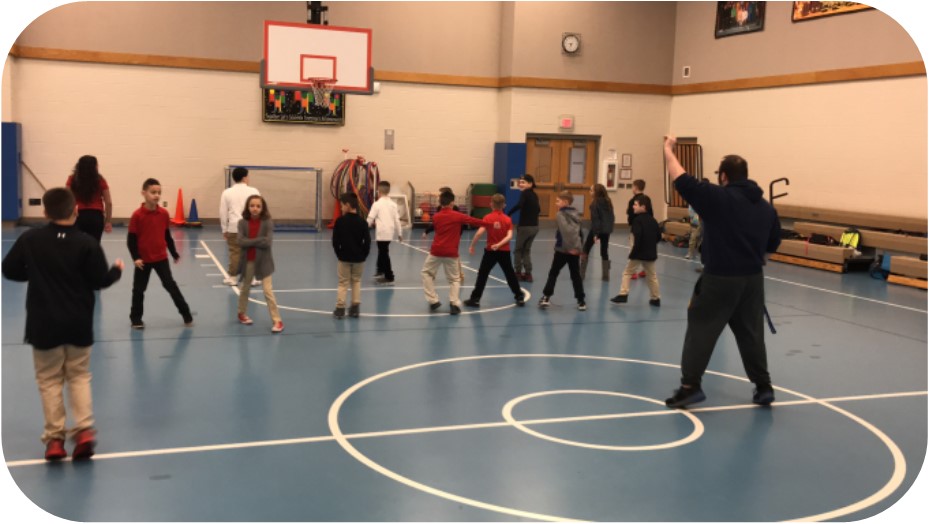 Child Safety Policies
All our after-school sites are fully licensed by the State of New Jersey and operate within the State required staff to student ratio. All of our staff must successfully complete a background check, drug test, and reference checks prior to being hired at the Y. Staff must also attend 20 hours of annual professional development, which includes CPR, AED, First Aid, and Child Abuse Prevention.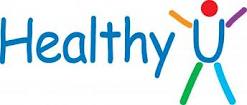 Contact Information
For more information on registration or payments, please visit your child's school's page.
Please contact Christine Madison, Child Care Administrative Coordinator, at (856)691-0030 ext. 123 with any questions.