Buena Regional School District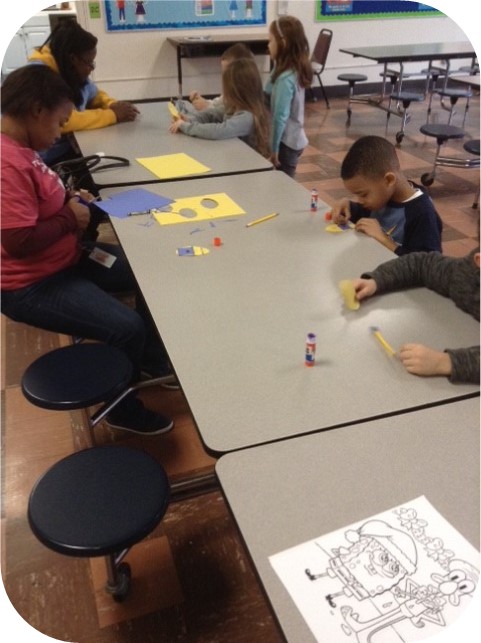 Program Information:

Before Care: 6:30am until the start of school
After Care: end of school until 6:00pm
From Arts to Nutrition to Homework Help to Leadership Development, our program offers a variety of activities to help your child grow. To read more about the Y's Before and After School program, visit the main page by clicking HERE!

Closing Information
If your child's school is closed:
YMCA program will NOT run
If your child's school has a delayed opening:
YMCA program will operate on the delayed opening schedule
Scheduled Holiday School Closings:
The YMCA Before & After School program will be closed based on the School District Calendar. The YMCA will provide Holiday Care (held at the Y) for most scheduled days off. To learn more or download a Holiday Care registration packet, click here!
Half Days
The YMCA After Care program still operates on a normal schedule during half day
Our Buena Regional Schools:
Cleary Elementary School
Collings Lake Elementary School
1501 Central Avenue, Minotola
620 Cains Mill Road, Williamstown
John C. Milanesi Elementary School
880 Harding Highway, Buena