If schools revert back to Virtual Learning, the Y will be ready to provide our Virtual Learning Support Program. During the 2020-2021 school year, we provided 6 safe program locations for 80 children to attend their virtual classes while their parents went to work. We provided assistance, a healthy breakfast, lunch, and snack as well as physical activities to keep the children active.
Our Virtual Learning Support Program provides support for children who are learning virtually and parents who are back to the office or their home office. Balancing work and home life can be difficult; at the YMCA, we understand your struggle as a parent to provide academic support to your child and to earn a living to support them with the basic needs in life.
At our sites, we provide a safe environment for your child while supporting them academically. The structured day will provide ample time for your child to attend their school's virtual on-line classroom day as well as providing supplemental supports to address the child's overall development; mind, body, and spirit. Children will be provided a healthy Breakfast, Lunch, and Snack during the day.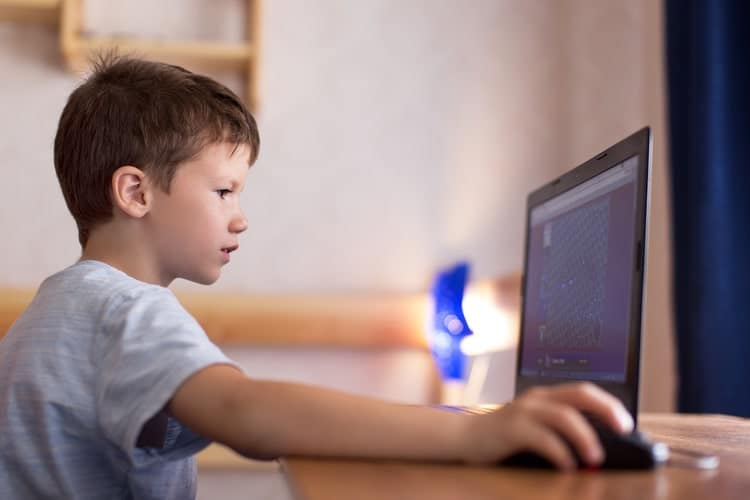 General Programming
8:30 - 9:30 AM Breakfast
9:30 AM - 12:30 PM Virtual Learning and learning support (Times may vary with school's virtual schedule)
12:30 PM - 1:00 PM Lunch
1:00 PM - 1:30 PM Social-Emotional Learning
1:30 PM - 2:00 PM STEM (Science, technology, engineering, and math)
2:30 PM - 3:00 PM Healthy U (Physical Activities and Nutrition)
Pricing
Parents have a choice of:

2, 3, or 5 days per week

AM Care (additional fee)


P

M Care (additional fee)
Your child will need:
The required technology such as a laptop, Chromebook, or IPad as directed by your child's school district

Headphones or earbuds, as not to disturb the other children

To arrive with a fully charged device
The YMCA will provide:
A safe environment abiding by the CDC and NJ DCF licensing and COVID protection protocols

WIFI access

Trained staff to assist and facilitate learning

Healthy Breakfast, Lunch, and a Snack