Published: February 16, 2021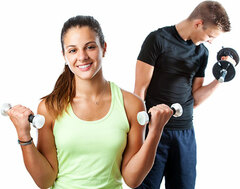 Teen Times are returning to the Y!
Teen hours are designated times the YMCA sets for teens ages 13-15 to come to the facility to use the fitness center or for scheduled lap lane reservations without their parent or guardian present.
Interested in a Teen Membership? Click here to learn more about our Membership Options.