Published: August 31, 2021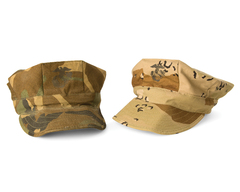 The events unfolding in Afghanistan may be distressing to anyone, and especially to our service members, Veterans, their families, caregivers and survivors. Veterans from all eras are reacting to the events in Afghanistan. Talk with your friends, colleagues, members and families and see below for useful resources and support.
Veterans Crisis Line provides free, confidential support and crisis intervention available 24 hours a day, 7 days a week, 365 days a year:


If you notice a Veteran in your life struggling, please see the following resources from the Veterans Administration (VA) for support. Be There for Veterans also provides resources on how to help.