LIVESTRONG at the YMCA
LIVESTRONG AT THE YMCA
​LIVESTRONG® at the YMCA is a small-group program that helps adult cancer survivors reclaim their health and well-being following a cancer diagnosis. Through this program YMCAs are creating communities among cancer survivors and guiding them through safe physical activity, helping them build supportive relationships, and reducing stress – leading to an improved quality of life. Visit the public YMCA website at http://www.livestrong.org/what-we-do/our-actions/livestrong-programs/ymca/



NEW CLASSES FORMING NOW!
Our next Livestrong class will begin this March 2020. Exact start date to be determined. Interested in the program? Contact Pam Heaton at 856-691-0030 ext. 118 or pheaton@ccaymca.org for more information and to see if you are a candidate! Download our Livestrong Packet here!
Click the image below for more information!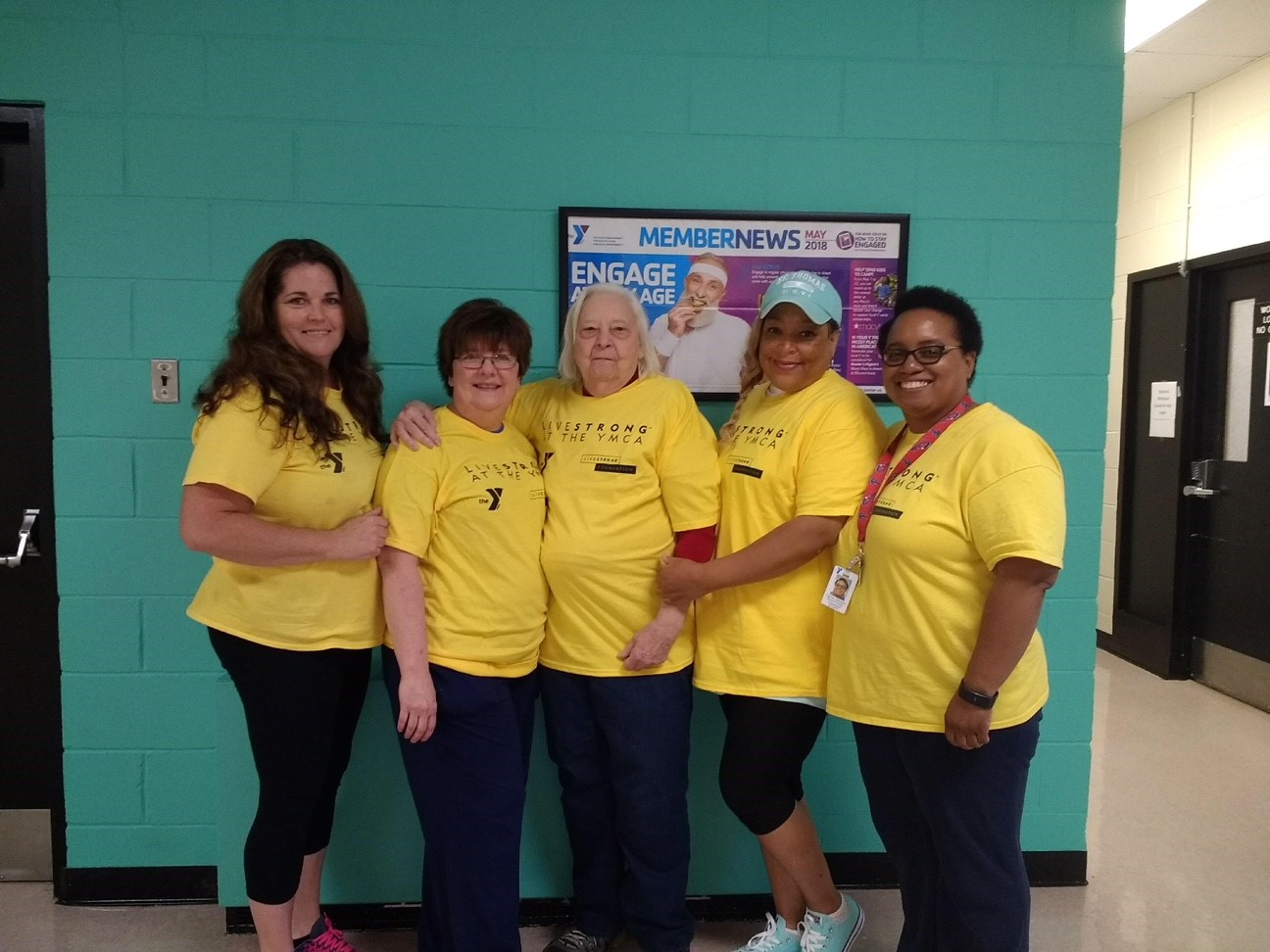 Learn more about the National Livestrong at the YMCA program by clicking the fact sheet below!