The Y helps kids value hard work, reach for excellence, and enjoy spirited competition. Our Y offers competitive swimming programs for ages 6 to 18 years old. The team gives swimmers of all ages the chance to improve swimming skills while building friendships, developing healthy habits, encouraging sportsmanship, learning a strong work ethic and goal setting that lasts a lifetime. Our Y offers a Winter and Summer, swim teams.
Seals Swim Team - March 29-May 7
Our swimmer's camp will assist the 6 -18-year-old swimmer to be toned, in shape, and work on stroke mechanics and conditioning. Open for Y Seals and eligible swimmers interested in Y Seals!
Click here to learn more about our Seals Swim Team current session
Click here to learn more about our Locker Room Usage
Click below to visit the Seals Swim Team website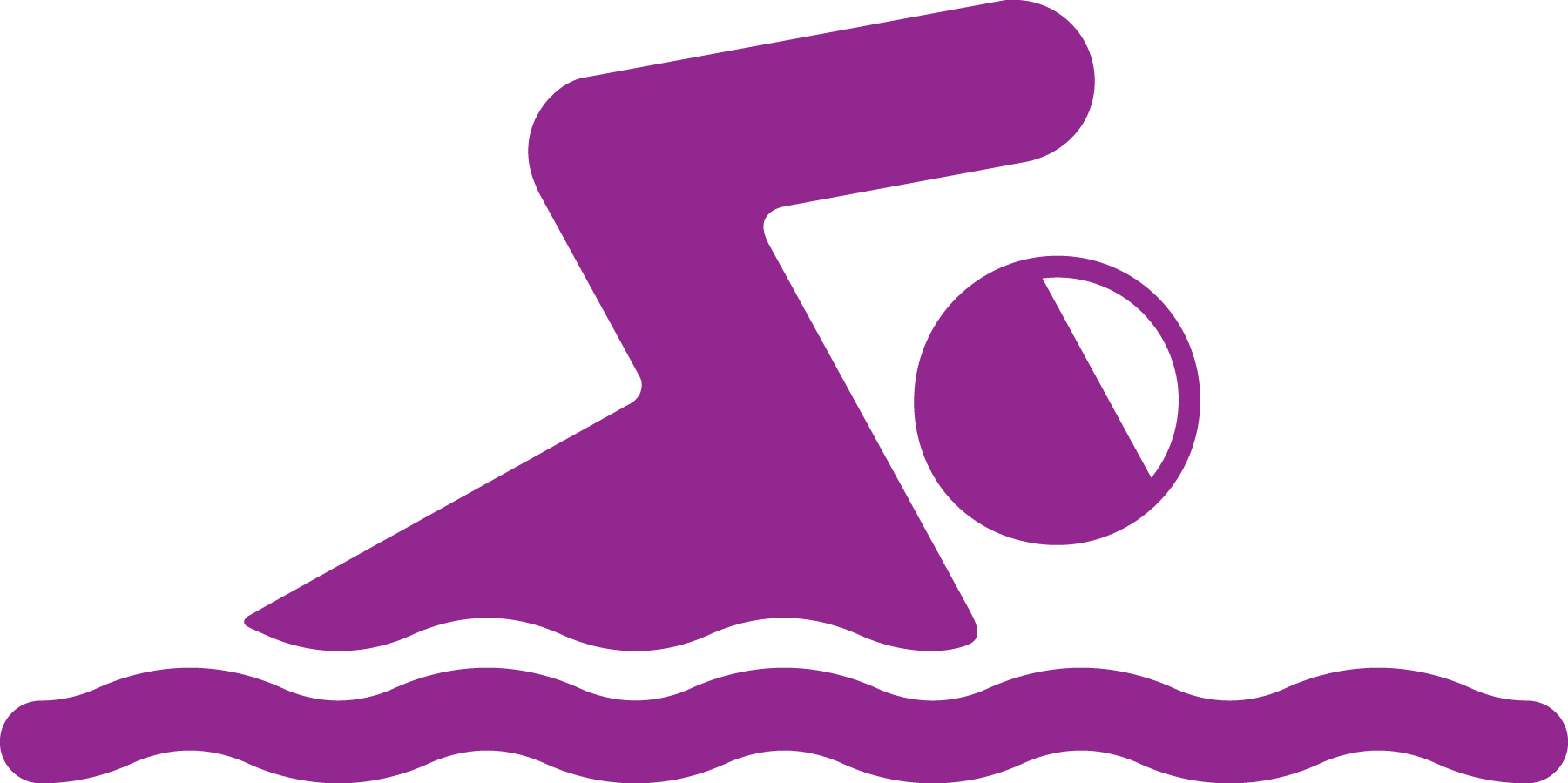 Click here to check out our NEW Facebook Page for the most up to date news!