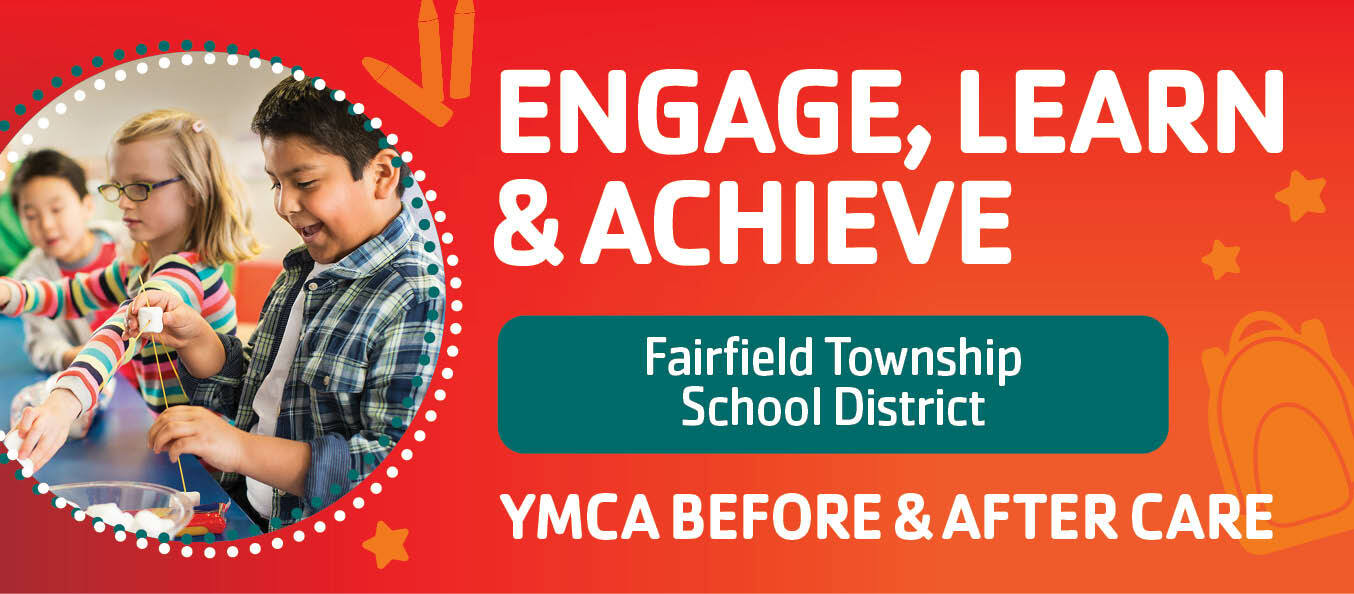 2021-2022 School Year - December 23, 2021 will be the last day of program service at this location due to low enrollment for the 2021-2022 school year.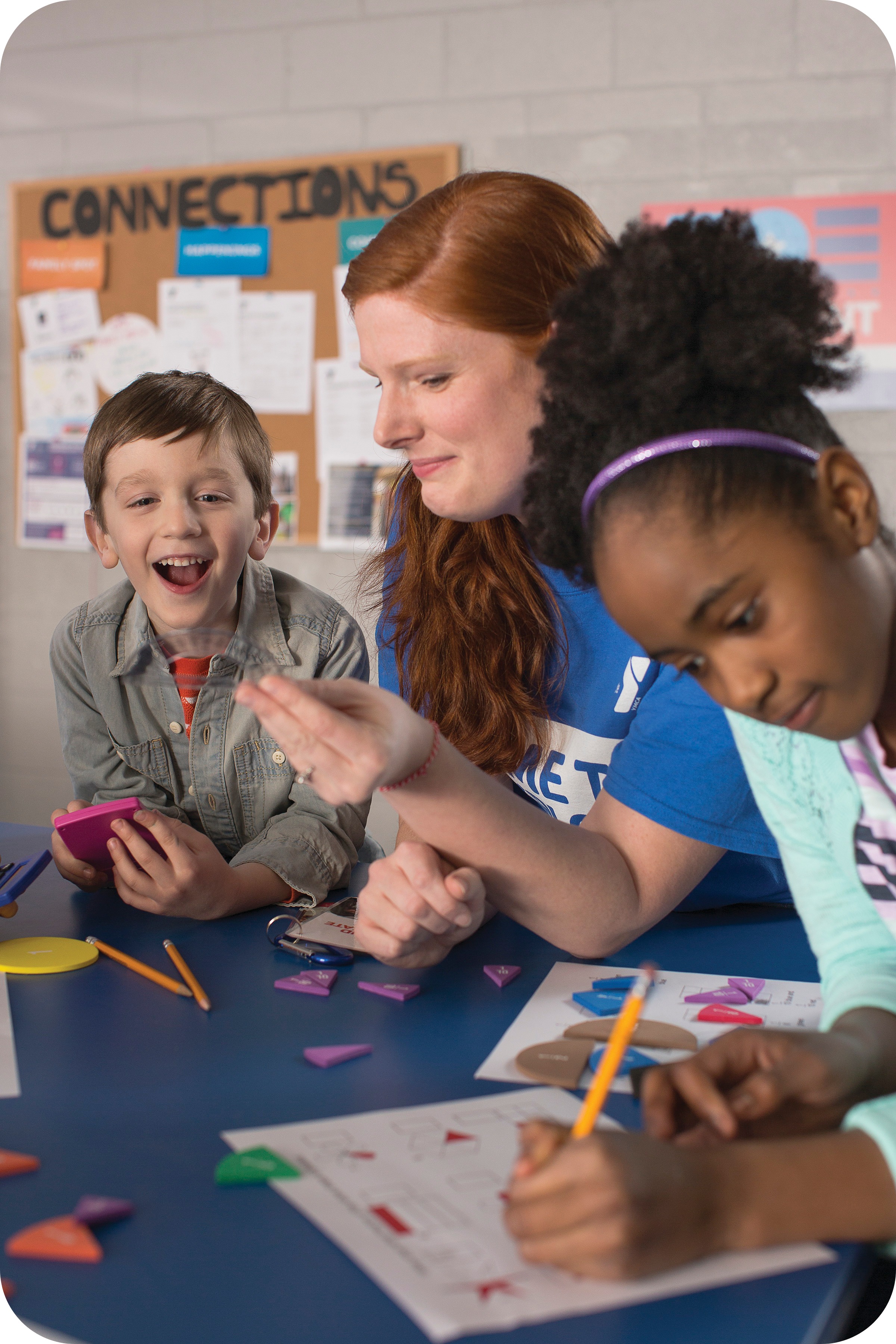 Our Before and After School Care program is designed to provide care for children while parents/caregivers are working. We emphasize the Y's four core values in character development – caring, honesty, respect, and responsibility – in every activity and interaction.
Our goals for the program are to provide:
A warm, caring and safe environment

Each child the opportunity to develop their self-confidence and social skills

Developmentally appropriate activities that stimulate creativity and encourage learning through fun and discovery.
Since the 2019-2020 school year, our program at the Fairfield Township School District provides Before and After Care for Pre-K to 8th grade. Our program provides children and parents a safe, exciting, dependable, and affordable before and after school program.