Water Safety is extremely important for families. Read more below about our upcoming Safety Around Water Session and other resources and activities for parents and children!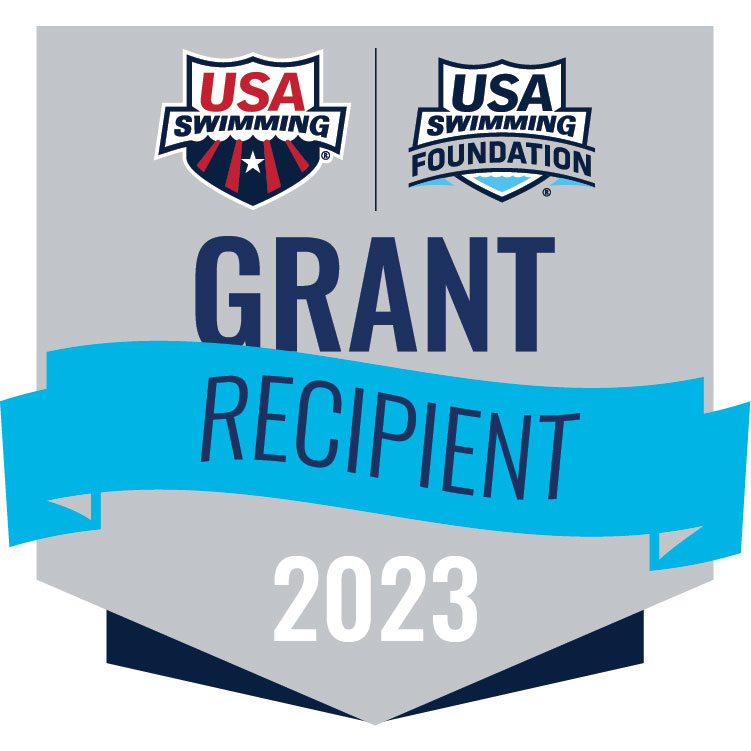 Facts about water safety:
60% of youth drowning incidents occur within10 feet of safety
2 children die each day as a result of drowning
88% of children who drown were under some form of supervision
Be safe in and around the water!